Rick and Morty have decided to make another appearance in Merge Dragons as they drop in for another crossover event happening this weekend. Starting today and running through March 2nd, you'll have a special Leap year event that will run through the game, bringing the Adult Swim characters to the activities. You can see some of the changes that will be put into the game below, which includes the new crystals from this season that allow people to see into the future and all the possible timelines. They're probably not going that far in-depth into the game, but they're there.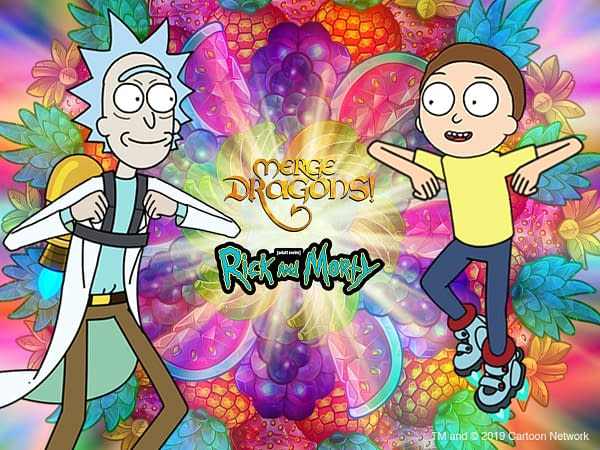 Here's a little more detail on the event, but it sounds like it will play out like last time. Enjoy picking up where you left off with Rick and Morty before it goes away on Monday.
Rick and Morty go through the mysterious portal to find themselves in a strange world filled with demonic bovines. Morty isn't quite convinced about the purpose of this adventure, but Rick is adamant they are about to get their hands on the greatest item in the known universe. Morty will definitely be surprised.. to say the least.
Enjoyed this article? Share it!