Last week, a Riot Games executive officially resigned from the company after being placed on leave over comments he made about George Floyd. If you're not familiar with the story, last week the now-former Global Head of Consumer Products, Ron Johnson, posted a now-deleted Facebook post about Floyd and the media's coverage of his death. The post garnered a lot of attention toward the company, who put Johnson on leave. On Thursday, it came out the Johnson has resigned, according to the BBC. Riot Games sent us this statement about the situation.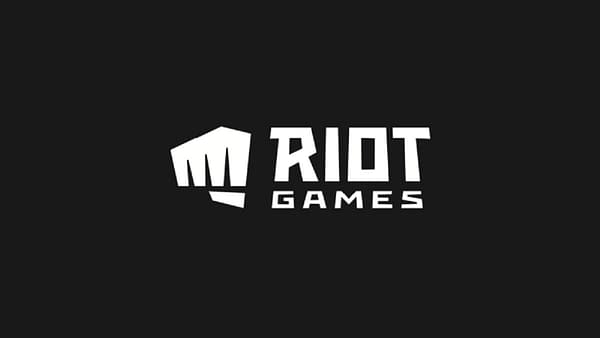 "The sentiment expressed in the image in question is abhorrent and runs directly counter to our values and our belief that addressing systemic racism requires immediate societal change, something that we're committed to working toward. As we shared last week, Riot is taking thoughtful and deliberate action to help combat racism and injustice in the communities where we work and live. To start, we're committing $1 million to areas where we know we can make an impact, including justice reform, long-term solutions to address racial bias, and support for local Black-owned businesses. We're also striving to change the face of our industry and create opportunities, including by investing $10 million in founders underrepresented in the games industry and helping create a future pipeline of underrepresented talent for the gaming and tech world. We know there is much work to be done, and we vow to do our part."
The move has been met by some as a step forward in the right direction and keeping the staff accountable for what they say online, and following forward with the company statement they made back on June 5th. While others have criticized it as a PR stunt just as they've criticized many businesses who made statements and donations over the past few weeks. In any case, the true test of things will be to see how Riot as a company moves forward after today.
Enjoyed this article? Share it!