Riot Games, developer of the popular MMO League of Legends, is working to elaborate on producing within the tabletop board game world.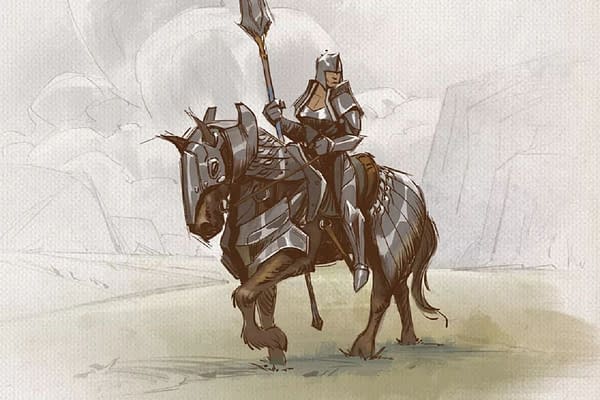 Harping on the popularity of their first board game, Mechs vs. Minions, Riot Games is developing a second tabletop game, called Tellstones: King's Gambit. Mechs vs. Minions was released in 2016, at a $75 price point. No release date or price has been given for Tellstones: King's Gambit at this time.
According to Riot Games themselves:
Are you excited for this League of Legends developer's new brainchild? Let us know what you think!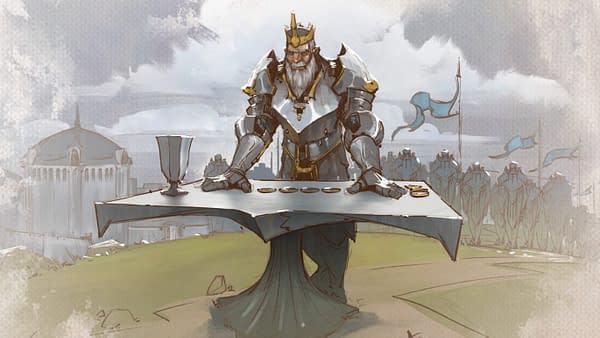 Enjoyed this article? Share it!