Posted in: Games, Indie Games, Video Games | Tagged: Gilligames, Rising Star 2
---
Rising Star 2 Receives An August 2020 Release Date
Gilligames revealed this week that Rising Star 2 now has an official release date, as it will launch on August 12th, 2020. The game has been teased for the better part of 2020 as a sequel to the fun rock star simulator game Shady O'Grady's Rising Star. The game will basically have you trying to live the dream from starting out in your garage and playing local gigs all the way to touring the country in a van and doing odd jobs for money. With the goal of becoming the next legend to hit the stage and take the world by storm. You can read more about it below and check out the latest video for the game as they show off the massive guitar collection you can get while playing.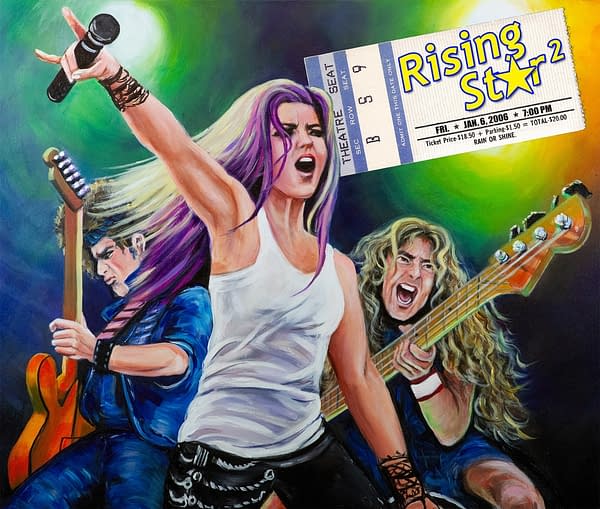 Start a band, and take on the world in this music industry simulation/role-playing game. Success doesn't come without hard work, and making connections in your local music scene is the only path to stardom. In Rising Star 2, you start as a rookie musician who's seeking stardom. Create your band, join other musicians, write songs, and craft your setlists. You'll have to get familiar with the local club scene, perform your first gig and work towards larger venues. The goal? To secure managers, producers, record deals, product endorsements, and much more. It's a long way to the top if you wanna rock 'n' roll.

A dynamic musician attitude system (DMAS) to recruit compatible musicians and kick out musicians that no longer get along.

Hiring managers to find recording contracts, endorsements, and book individual gigs or entire tours.

Full customization of a band's appearance with thousands of combinations of hairstyles, makeup, and clothing.

Customizing the band's van appearance with more than 80 different paint jobs.

Purchase and own a variety of houses to call home that can be upgraded and decorated to your liking.

Living the classic rockstar life by trashing hotels & motels for inspiration and fun.

Choosing from 600 different types of equipment to see what works best for the band.

Booking venues and tours across more than 130 cities in the United States.

Thousands of locations to explore including homes, bars, theaters, stadiums, clothing stores, music stores, studios, hotels, art galleries, print shops, manager offices, garages, parks, cemeteries, and hospitals.
---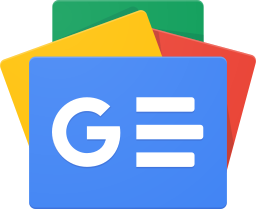 Stay up-to-date and support the site by following Bleeding Cool on Google News today!