Rocket League Announces New Women's Esports Partnership
Psyonix and Ally Financial Inc. announced a new partnership that will support women's esports for Rocket League.
---
Psyonix and Ally Financial Inc. have come together for a new partnership revolving around boosting women's esports in Rocket League. Working with the Rocket League Championship Series (RLCS), they will present a new all-women tournament called the The Ally Women's Open, which continues the company's 2022 pledge to reach 50/50 media spend across men's and women's sports, including esports. While an official date wasn't announced, we do know the event will take place sometime this month with a $20k prize pool for North America and $20k prize pool for Europe. We have more info on the event below as we now wait to hear more details on how players can sign up.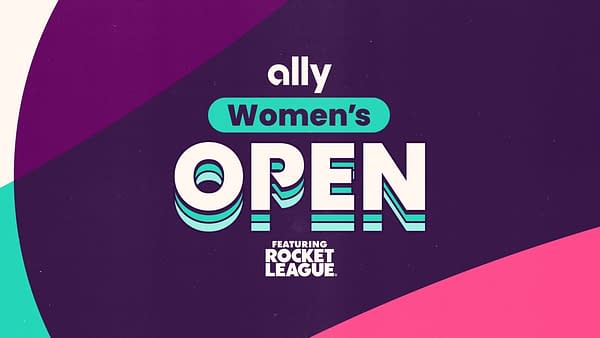 "The Ally Women's Open will be produced by Raidiant, a gaming and esports media platform, led by an all-women's management team, whose mission is to celebrate and champion opportunities for women gamers along with providing a range of resources. The Head of Raidiant, Heather Garozzo, was the first woman inducted into the Esports Insider Hall of Fame (2019) and was inducted into the Women in Games Hall of Fame in 2021. Ally's presence in gaming has included unique, value-add experiences for players across a variety of popular game environments, such as Animal Crossing, Minecraft, and Twitch. The relationship with Rocket League Esports is Ally's first esports sponsorship in competitive gaming."
"In addition to sponsoring the Ally Women's Open, Ally's programming will include ad buys and broadcast integrations during the RLCS North American livestreams, as well as inclusions in the league's associated social campaigns. The sponsorship is also designed to help elevate amateur and semi-pro players, known as the Bubble scene, through a Community Empowerment partnership with Rocket League Esports. These tournaments expose newer players to talent scouts, which can eventually lead to larger financial opportunities by competing in the RLCS. More details on the Bubble tournaments included in the sponsorship will be shared soon."