Some sad news for Xbox One players hoping to see RPG Maker MV, as Kadokawa Games announced today that it's been canceled for the console. Below is the Google translated version of the notice that went up on their website today, informing players of the news.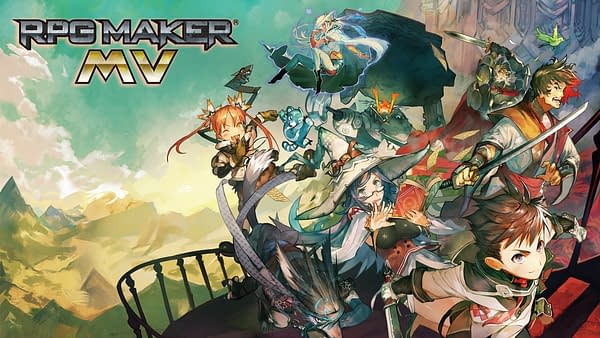 We announced as the release schedule of November 15, 2018, and then canceled the release on the "RPG Tsukuru MV Trinity" Xbox One version which had been changed the release date to the beginning of 2019 winter schedule due to various circumstances It was decided to receive. We sincerely apologize to customers who were looking forward to release, but we appreciate your kind understanding.
To be clear about this, only the Xbox One version has been given the ax, we're still supposedly going to be getting a PS4 and Nintendo Switch version of the game. Unfortunately, there was no update given as to when that would actually happen. If you look on Amazon, they currently have the date listed for both versions of RPG Maker MV on September 3rd, 2019. But since the company refuses to give any kind of detailed update and explain why a port of a 2015 game is taking so long, we're kind of just left waiting to see what develops.
Enjoyed this article? Share it!