RUMOR: Sony is the Reason Destiny 2 Doesn't Have Character Transfer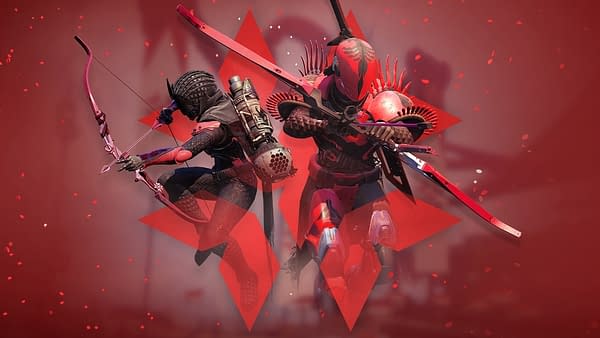 According to some recent rumors, based on well researched speculation, it appears Destiny players have yet another reason to dislike Sony. Not only does Sony restrict content from appearing on Xbox and PC versions of both Destiny games, but it seems like they've also been responsible for blocking any kind of character transfer system so you could take your character between platforms.
The rumor is based on reports by Kotaku's Jason Schreier and Forbes' Paul Tassi and is supported by comments from various Bungie employees.
From Forbes:
Destiny oracle Jason Schreier mentioned this on the Kotaku Splitscreen podcast this week, that in his conversations with Bungie employees, they indicated that yes, they wanted to do character transfers across PC, Xbox and PlayStation versions of the game, but Sony was the one to step in and veto the notion.

It stands to reason that this is also why we cannot get cross-save and cross-progression, as in your PS4 progress carries over to PC and vice-versa, given that it's an extremely similar concept and Sony would no doubt object to that as well.

Sony has previously been fingered as the culprit for why many other Switch/Xbox/PC games couldn't have full cross-play/cross-save with PS4, and it took an entire army of Fortnite fans and direct pressure from Epic to finally get Sony to bend on PS4 cross-play for that game.

Players are now wondering why Bungie doesn't just do the same to Sony, allow character transfer and cross-progression between Xbox and PC, and let the pressure build on Sony from the community.
Because Sony has been known to block attempts for cross-platform play and be notoriously difficult to work with when it comes to exclusive deals, most are taking the rumors as fact. Which, honestly, seems to be the case.
Hopefully there can be some resolution for this with Destiny 3, but with Bungie's split from Activision, the next game in the series is still well-shrouded in mystery.