"Rune II" Publisher Ragnarok Has Taken Control From Developer
Rune II was a game that showed a lot of promise and then seemed to fizzle out as it came across the finish line. Something the publisher is not happy with. Human Head Studios were the developers who worked on the title. But during 2019 the company changed names, saw former employees go to Bethesda under a new company, and essentially dropped the ball on the game. Publisher Ragnarok was one of the many people caught off guard by the changes and we're not pleased. So much so, they filed a lawsuit against the company seeking $100 million in compensation and the assets to Rune II to continue work on the game.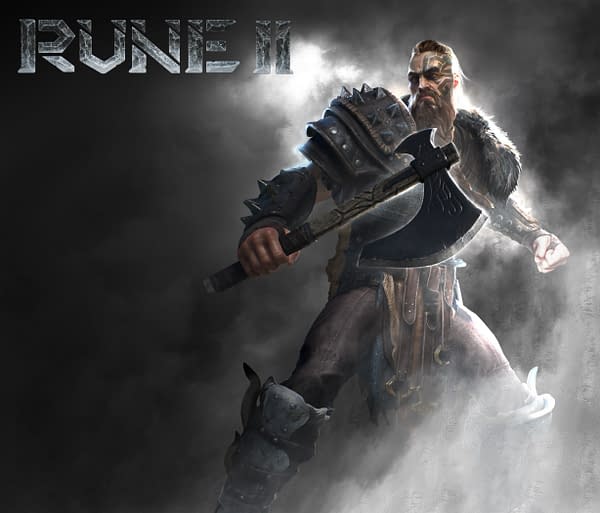 Yesterday, VG24/7 reported that since the filing, Ragnarok has obtained everything they need for the assets of the game. With them, they'll be able to develop DLC content and additional features that the developer basically stopped working on. Whether or not they'll drop the lawsuit is an entirely different matter, as we're guessing the company still wants compensation. Since no one outside those two companies knows the terms of the contract, there's no way to know if they're in-breach or failed to deliver on what was promised.