A bit of cool news today from Square Enix as several game developers have been promoted into key positions within the company, and a few of those people may be a bit familiar to you. Or at least, hardcore programming gamers who know people who work on games. The two biggest are Yoshinori Kitase who may remember as being on the original Final Fantasy VII team, and Yosuke Saito who worked on the Dragon Quest games and served as a producer on NieR Automata. Below is a list compiled by Dual Shockers of all the promotions, which will go into effect starting April 1st.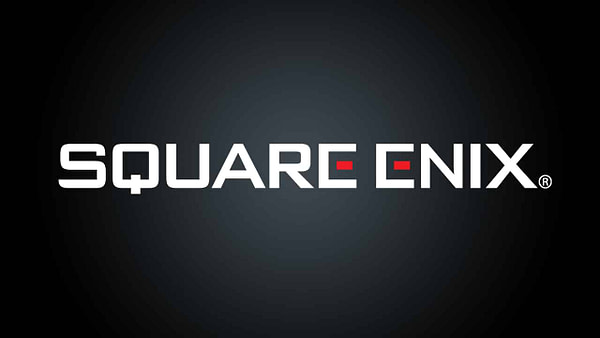 Yoshinori Kitase (Final Fantasy VII Remake and Final Fantasy Brave Exvius Producer)
Yosuke Saito (Dragon Quest series and NieR Automata Producer)
Michihiro Sasaki
Hirokazu Nishikado
Shinji Hashimoto (Final Fantasy and Kingdom Hearts Brand Manager)
Yu Miyake
Naoki Yoshida (Producer and Director of Final Fantasy XIV)
Kazuharu Watanabe
Congrats to all of the people on this list, as we see Square Enix is in good hands for years to come. It should also be noted that Yosuke Matsuda has chosen to remain on board as President and CEO, so while a lot of the structure underneath the top position has changed up, everything will still run though Matsuda for the foreseeable future.