Six Invitational 2019 – Semifinals: G2 Esports vs. Team Reciprocity
We're back for day two of the Six Invitational 2019 as we're seeing several new names make their way through the tournament brackets in Montreal. We join the second of two semifinal games as we see the returning champions of G2 Esports going up against the surprise appearance of Team Reciprocity.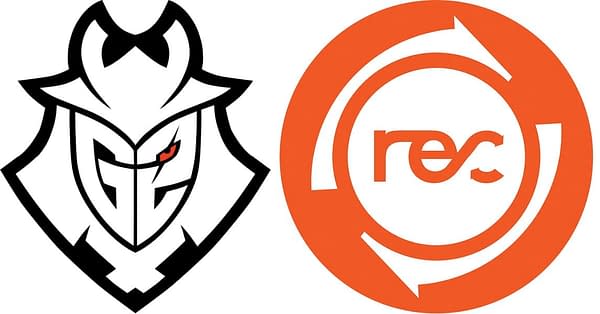 We kicked off round one in the Clubhouse as G2 rolled in and took the first point on an attack run. Reciprocity wasn't going to be immediately taken out, however, as they rolled in and took the next two to make it 2-1 in their favor. G2 was quick to respond in a 1-v-1 to make it 2-2. G2 decided to respond with force by taking an attack win strong and defending hard against a raid to bring them to 4-2. There were moments where Reciprocity appeared to have it together and were on the verge of mounting a comeback, but they failed to get their act together and allowed G2 to roll over them for another three games. G2 confidently took the first round to go up 1-0.
Round 2 took us to the Coastline as the crowd looked a little dejected, We can't blame them, seeing a fan-favorite team be knocked out and now seeing a returning championship team thrive again. Shockingly, Reciprocity started off with the first victory on a defense round. G2 went for the jugular after that going up four matches in short order to take a 4-1 lead. Reciprocity made a quick comeback to make it 2-4, but G2 put that small fire out by trouncing them the next to games to go up 6-2 for the match point. We thought maybe Reciprocity might make a comeback to make it interesting, but the final game was just a quick slaughter, showing why G2 are the returning champs. Final score 7-2, as G2 win the series 2-0 and move onto the finals tomorrow to face Team Empire.
WINNER: G2 (2-0)