Skybound Games made a pretty cool announcement today as The Walking Dead: The Final Season will be getting a boxed version for retail. So far the game has only been available for digital download because they didn't have a full season finished off. But now that we have a final date for Episode 4, the company are moving ahead with a release for Xbox One, PS4, and Nintendo Switch on March 26th.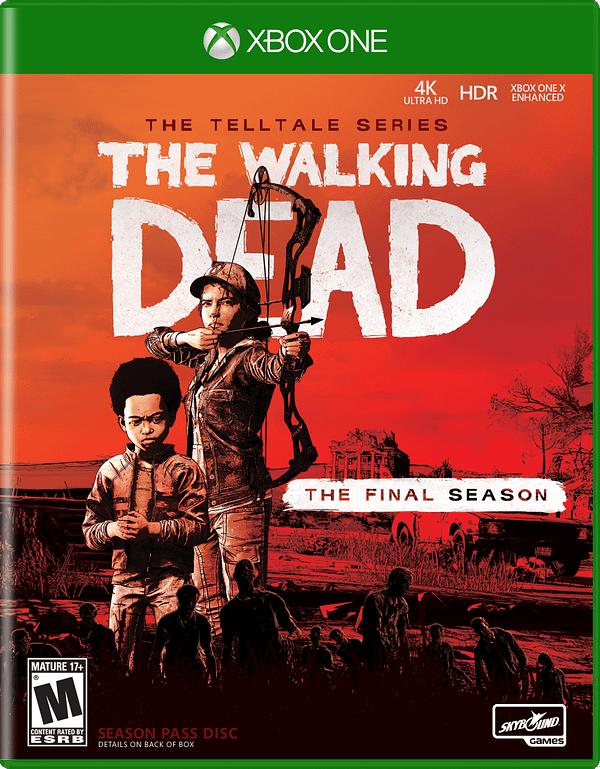 The company didn't release any more details about the boxed edition or if it will come with any kind of bonus content or special editions. It kinda feels like Skybound just want to get the game out to people and end the series on a proper note. A retail price has yet to be added as well, expect to hear about that near the end of February.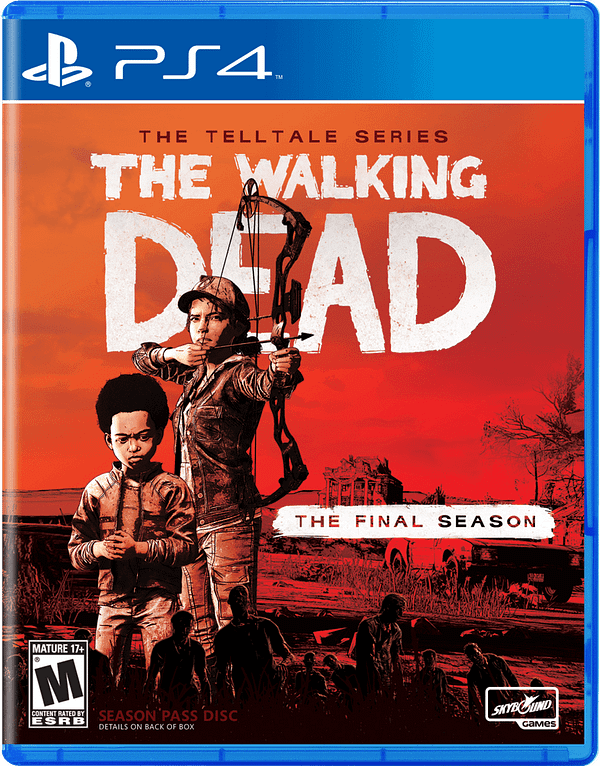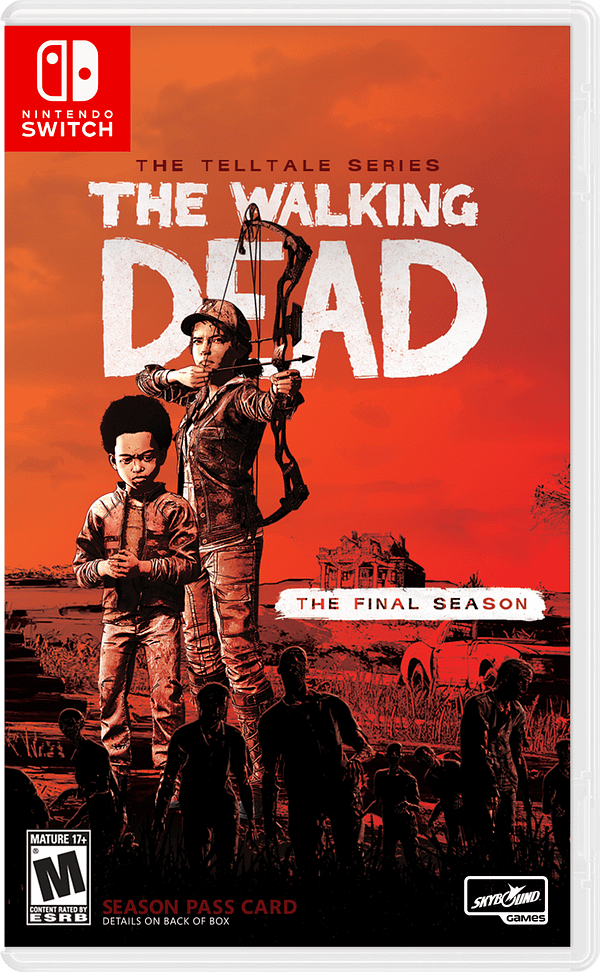 Enjoyed this article? Share it!