Slave Zero X Reveals Ian Russell As Latest Voice Talent
Ziggurat Interactive dropped new info on a brand new reveal this week as Ian Russell joins the cast of Slave Zero X.
---
Ziggurat Interactive revealed the latest voice actor to be a part of the cast for Slave Zero X, as Ian Russell will be on board as the voice of Kurikara. Along with developer Poppy Works, the team showed off some of his work in the game, as he will be playing one of the main antagonists who helped found The Guardians that you are fighting against. You can read about the character and see a trailer featuring his voice in the game, as we're still waiting to see when this will be released.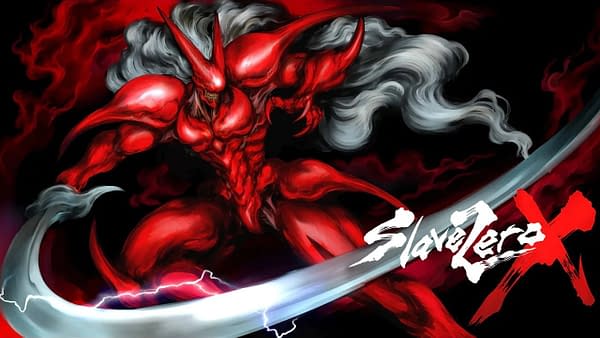 "British actor Ian Russell, known for his roles in the heist shooter Payday 2, anime-influenced adventure RWBY: Arrowfell, and grimdark RPG Warhammer 40,000: Inquisitor – Martyr, joins the star-studded lineup as Master Kurikara. Master Kurikara is the founder and leader of The Guardians. He once believed that Old World technology could be studied and used to reunite the world, but after a dark discovery, he isn't so sure. The Master has vowed to lead his band of warriors to overthrow the SovKhan and free the world from his tyranny. He is stern, thoughtful, and most of all…tired. Kurikara blames himself for the rise of the SovKhan he feels a need to atone for his past mistakes."
"The newest title in the classic Dreamcast Slave Zero franchise will bring a whole new side-scrolling hack-and-slash experience to fans of the original. A satisfyingly punishing game, Slave Zero X sees players fusing with a sentient death-dealing biosuit to do battle against the violent forces of the tyrannical SovKhan. Featuring multiple gameplay modes and a variety of futuristic 2.5D dystopian urban levels to battle through, players will string together brutal combos and fight through waves of genetically enhanced biopunk opponents — all to the tune of a gnarly synth soundtrack."
Different Modes to Mutilate: Play through the story, build your combo-crushing skills in training mode, or test your might in the post-story Bloody Palace Mode.
Hack-n-Slash 'n Slash 'n Slash…: Chain together lethal attack combos with your sword and an array of explosive ordinance while leaping, sprinting, and flipping your way through a grim biopunk world.

An Environment Worthy of H.R. Giger: Conquer mini-bosses and climactic arch-villains in unforgettable combat sequences.

Brutal Battles and Cutthroat Missions: Battle your way through massive levels, mazes, and boss-rushes in a dynamic 2.5D world.

Blood-Soaked and Synth-Soaked: Immerse yourself in a world of heavy Drum 'n Bass and industrial tracks that get more intense as the action heats up.
---
---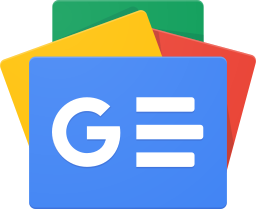 Stay up-to-date and support the site by following Bleeding Cool on Google News today!