Someone Unearthed the Long Lost NES Port of SimCity
Long ago, way back in the day, clear back in the year 1991, there was a planned port of the game SimCity for the Nintendo Entertainment System. The game was shown once at an electronics show, and then never heard from again as the company went full-throttle into the SNES era, which is the console that would eventually get a version of the game. What happened to the original? Only a few test cartridges were made, and two of them popped up near Nintendo of America's home offices at a game shop in Seattle last year. One of them was purchased by Frank Cifaldi, founder of The Video Game History Foundation, who did some digging.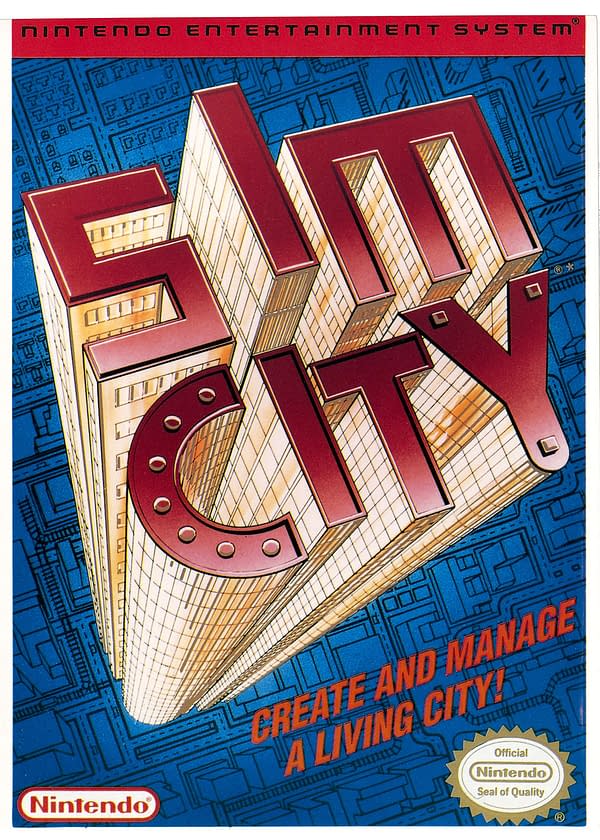 Turns out that SimCity designer Will Wright was collaborating on the project with Nintendo's Shigeru Miyamoto, developing a port for both consoles. But as time passed and the SNES was the future, the NES version quietly got canceled, even though they have box art for the game! As a weird sort of retro-Christmas present, the Foundation shows us the game we never got. They wrote up a complete article on the NES version of SimCity, and released rarely seen video of the prototype for the port back when they were trying to figure out how to make it work for the console.