The next few months of gaming are going to be interesting as we switch into a new generation of consoles, starting with the PS5. While the company hasn't really addressed the whole backward compatibility thing yet, as we wait to see what they say on June 4th, we have an idea of what the future direction timeline will be. According to a report from Eurogamer, all games made for the PS4 must be compatible with the PS5, starting on July 13th. Apparently, Sony has sent off enough dev kits and other equipment and info to every company they plan to work with to make this happen, and more information will be sent to them down the road to help with the conversion process. So essentially, if a company was making a game for the PS4 with no ambitions of doing something with it on the PS5, they'll now be getting info on how to make it happen. Which, at best guess right now, sounds like they'll be making upgraded ports.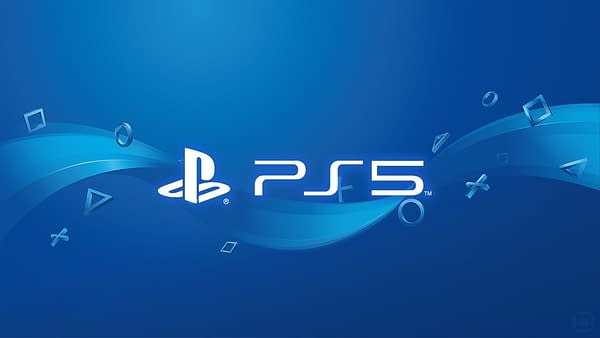 To be clear on the matter, this sounds like it applies to games that will be submitted to Sony after July 13th. So if you're working on a PS4 game right now and already submitted it to Sony, or do so by July 12th, no worries. If you're doing all that and finally submit to them on or after July 13th, you have to go through the process. It makes total sense as we're sure Sony wants a decent library of games they can point to for the launch of the PS5 that aren't just the new titles. What that's going to look like come December is a totally different discussion. Hopefully, we get an idea this week.
Enjoyed this article? Share it!