Soulja Boy Samples Zelda in Latest Single, Gets Grief For Failed Reference
In the latest round of "I Can't Believe I'm Still Writing About Soulja Boy in Gaming" News, the rapper has a new Zelda-themed single with poor references. Last week, kinda under the radar, Soulja released a new single simply called "Zelda" in which he raps to the tune of the original 1985 NES The Legend of Zelda theme song.
So first off, I'm going to bust out my music critic skills for a moment: This single sucks! I've listened to good Soulja Boy, I've heard people preach the gospel about iSouljaBoyTellem. There are YouTube clips of this man producing killer rhymes when put on the spot. This isn't good. This sounds like Soulja was playing a 3DS on a toilet, decided to write lyrics on the bathroom wall, snapped a photo of it, and then produced a song from that in under an hour. He's better than this.
Back to the gamer writer, the song is coming under criticism from gamers and even music lovers because half the track has him singing "Green diamonds like Zelda". Which is totally inaccurate because the currency used in the entire Zelda series is Rupees. And no one can figure out why he chose to call them diamonds other than maybe a fear of people not understanding what Rupees are. But hey, if a rapper like Lupe Fiasco can make a Lupin The Third reference in a Kanye West song over a decade ago and people got it, we're sure people listening to a song about The Legend of Zelda will get the reference.
We'll see if Nintendo has anything to say about him sampling their game's theme song without permission, or using the Hylian Crest on the cover of his single without permission. But regardless of what happens, we're a little curious, is there anything Soulja Boy can do gaming-related that isn't a ripoff of something someone else did? We'll see in about a month when the next Soulja Boy news story drops.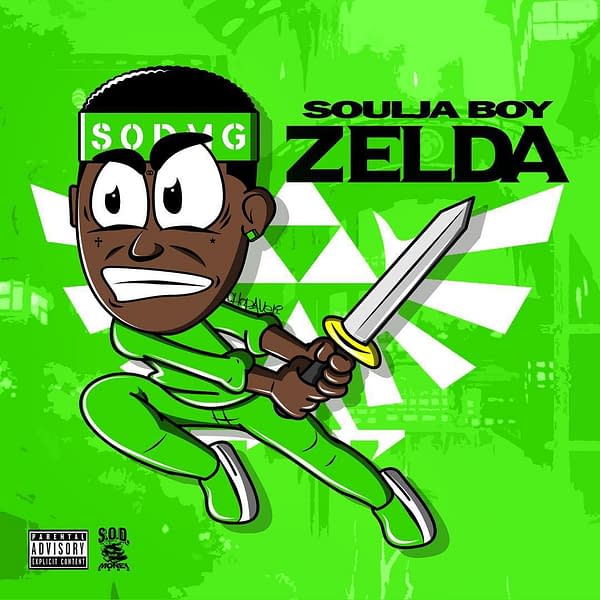 ---
---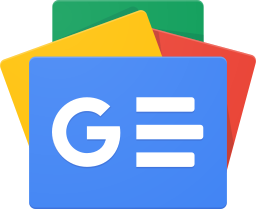 Stay up-to-date and support the site by following Bleeding Cool on Google News today!