Square Enix dropped a new trailer today for Marvel's Avengers as we get a proper game overview and learn about Hero Missions. This trailer is actually the same footage we saw at PAX West and NYCC, only now it's available to the public. The ability to unlock gear is cool, but we're curious as to how the progression system will work so that you can unlock different people's stuff as you go. The game will be released on May 15th, 2020. Still a long road ahead to release, but at least we have an idea of where it's headed. Here's a little more info on the Hero Missions.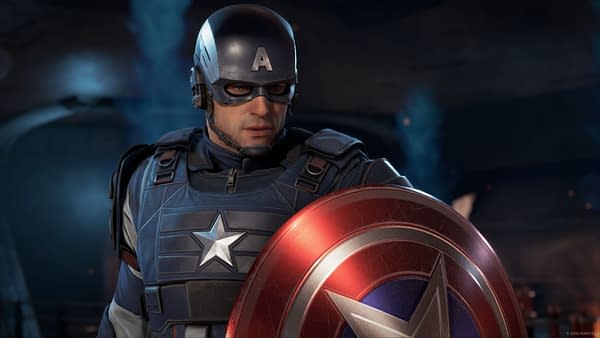 Hero Missions are single-player only and are part of the overall Campaign. These Hero Missions are designed to showcase each hero's unique abilities as you reassemble them to your growing roster. Warzone Missions can be played solo or with a group of up to four players as any Hero in your roster. Each mission dynamically scales based on the team size and player level.

Players in Marvel's Avengers will also be able to customize Earth's Mightiest Heroes in a number of ways. While each Super Hero will play true to their unique power sets, each will have the flexibility to play different based on the gear you equip and the skills you enable. Each hero has dynamic combo systems, Heroic moves, an intrinsic ability, and signature move sets to unlock and customize. You'll also be able to customize these iconic Super Heroes with classic, fan-favorite, and all-new original outfits inspired by over 80-years of Marvel history.
Enjoyed this article? Share it!