State Of Survival Opens Reservoir Raid: Doomsday Open Tournament
FunPlus has a brand new State Of Survival event to take part in with the reveal of the Reservoir Raid: Doomsday Open tournament.
---
FunPlus has opened up a brand new event to take place in State Of Survival as players can take part in the Reservoir Raid: Doomsday Open tournament. This will be the company's first annual tournament, that they appear to be planning to hold on a yearly basis. In order to take part in this particular event, players must join alliances from March 27th-29th, and once everything is solidified, they will then compete in livestreamed matches from April 2nd – May 24th for the chance to win bragging rights and a special gold trophy. We have more info below as you can register for the game on its website.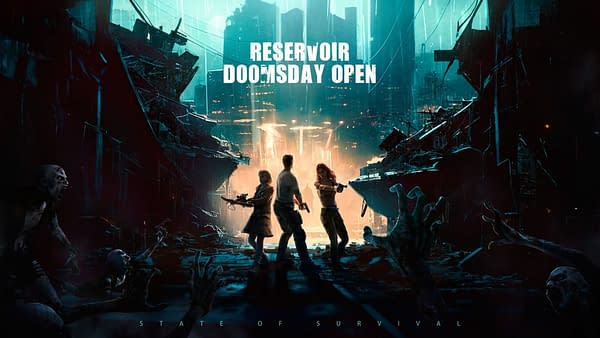 "The tournament will see alliances from around the world compete against each other for glory and the ultimate prize of a coveted gold trophy. Players can now download State of Survival for free in AppStore and Google Play and on PC and use the gift code TOURNAMENT2023, which will provide resources, speed-ups, Biocap, and many more useful items. The annual Doomsday Open is a thrilling competition that will gather top players together to battle it out and will be live-streamed for other players to enjoy. The tournament will run from April 2 to May 24, and will feature intense battles and exciting competition. The kick-off will take place on April 2, with the Finals scheduled for May 21 and public matches wrapping up the event on May 24."
"The zombie apocalypse started six months ago. You, a survivor, must build a city that can stand against the endless hordes. Build shelters, arm your people, and survive the onslaught. A six-month outbreak has affected your ability to trust anyone. As a former army sergeant, you are prepared to fight waves of Zombies to survive another day, but as days go by it gets more and more complicated. However, you are not alone in this. There is strength in numbers. Make allies and forge strategic partnerships to survive the horrors of the infected wilderness in this strategy survival game. Join armies to pulverise anyone who tries to take advantage of you in the battle and be ready for the war against the zombies and the apocalypse. Your survival is at stake! In the absence of the military, build up your settlement to form a safe haven for your survivors and the foundation for your post-apocalyptic zombie world. It is time for your tactics to become real! Fight against this virus of the walking dead! It's combat time and you need to fight the invasion! Survive if you can!!"
---
---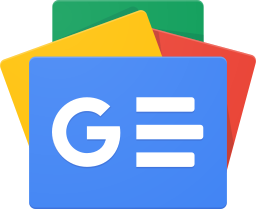 Stay up-to-date and support the site by following Bleeding Cool on Google News today!