System Shock Reboot Gets an Update from the Developers
Just before the weekend, Nightdive Studios updated their Kickstarter page for the System Shock reboot to let fans know the game's progress. The developers gave a brief explanation as to what they've been up to as they race toward their September milestone, which included a series of photos showing off the progress they have so far. Honestly, things are looking pretty good as far as the levels go, but there's still not much to be said about gameplay. You can read all about the updates on their Kickstarter.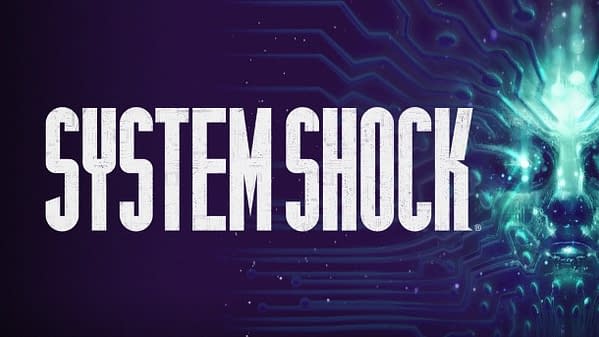 We're busy reaching our September milestone which we've dubbed the, "Adventure Alpha" as it will be reminiscent of the original game with the difficulty set to zero. You'll be able to freely traverse Citadel Station without the presence of enemies, pick up items, listen to audio logs, read emails and complete the game's objectives from start to finish.

We were expecting to have all the levels blocked out by September, but with no other details…however, Jonathan has been able to apply the textures from System Shock to Daniel's BSP giving us an insightful look into the original game. The textures have been modified to take advantage of PBR rendering and lighting placed to mimic the original.