Bethesda may be hard at work on getting Fallout 76 into your hands, but modders are taking the spotlight away this week for Fallout Miami trailer. In case you haven't been following, Fallout Miami is a Fallout 4 mod set int he good 'ol vacation capital of the post-nuclear fallout. The entire mod acts like a brand-new DLC in which you'll be doing new missions in a fresh landscape with new NPCs and characters.
This is about as close to a sequel to New Vegas as you're going to get now that it's clear Bethesda have moved into a few new directions after E3 2018. No story information has been released to the mod yet, nor do when know a target date for when they plan to put it out, but everything about it sounds awesome. Enjoy the trailer!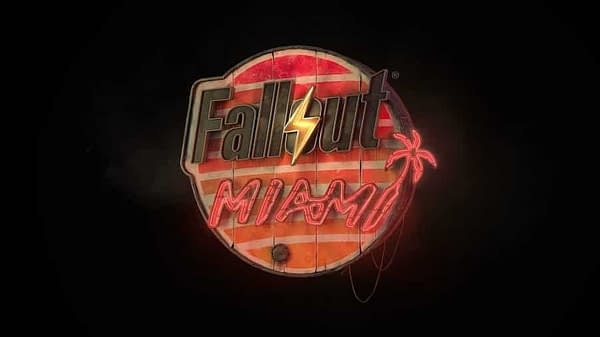 The Sole Survivor journeys to the sunny South, following the promise of a well-paid job, but ends up embroiled in a conflict between various groups, some vying for power, others fighting to uphold their ideals. Fallout: Miami is a brand new worldspace, with a gripping main quest, side-quests, equipment, settlements, and a host of interesting characters and companions! Uncover the truth behind the mysterious disappearances and take part in the age old struggle between Order and Freedom.
Enjoyed this article? Share it!