Techland Shows Off "Arise" During Sony's State Of Play
Among the many announcements made during Sony's State Of Play livestream yesterday, an unexpected one came from Techland with Arise. The company is primarily known for the Dying Light series, which they're currently planning the sequel out for now along with Square Enix. But Arise is a totally different beast that seemed to have come from nowhere as they've teamed with Piccolo Studio that seems much more personal. You can read more about it below and on the PlayStation Blog, and check out the trailer below.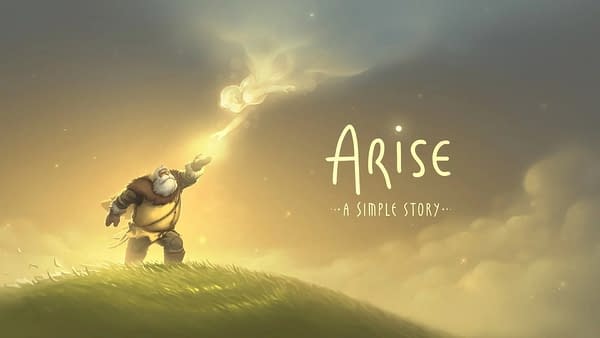 Have you ever taken a long, hard look at your life and had doubts about some pieces of the puzzle? Is this who you want to be? Is this what you want to reminisce on 30 years from now? We did just that and decided we needed to take a leap of faith and reclaim the spark we've lost somewhere along the way. Next thing we know, we're quitting our jobs. That's how a small company we named Piccolo Studio was born, and Arise with it.

Reflecting on our own lives directly inspired our game, so it's only natural that it deals with self-reflection. This is a deeply personal project for us, a part of our own journey as we pursue our dream. The story we tell in Arise is important to us and the fact that we have years of various life experiences (not unlike your own, I imagine) helped a ton. We drew from them to tell a story that we hope will strike a chord with you. We genuinely can't wait for you to play through it.