The folks over at inXile Entertainment have announced that The Bards Tale IV: Director's Cut will be getting a physical retail release. The retail edition will release in Europe on September 6th for €36.99/£34.99 (depending on where you live) and in North America on October 11th for $39.99. We have a few details of what will all be included in this version. However, the company hasn't announced exactly what stores will be carrying it, or how many for each console.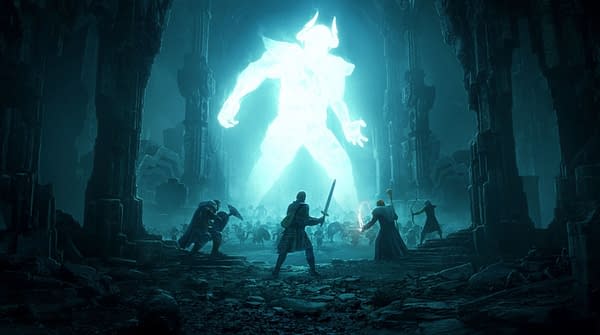 The Director's Cut is loaded with new features, fixes, and content, making it the truly definitive edition of The Bard's Tale IV. Along with an Unreal Engine update that has the game looking, playing, and sounding better than ever, The Bard's Tale IV: Director's Cut directly addresses feedback received from the game's initial launch with thousands of fixes and tweaks included.

The Bard's Tale IV: Director's Cut physical console version offers in-game bonuses not available in the digital editions, including:

Physical poster map
In-game items:

Fire Horn
Kael's Axe
Red Boots
Bardic Brian Skin & Booty
Enjoyed this article? Share it!