The Biggest Controversy Returning To Smash Bros. … Hygiene
There's a controversy returning to the Super Smash Bros. community that could rock it to the core again, and it's all about the hygiene of the players. It's something that's been creeping up in tournaments across the country for years, but the general complaints of the overall smell of tournament rooms have become a point of contention for players. To the point where it's been boiling over into media attention. Last year, Compete wrote a story on this very subject in which they referenced posts going back to 2015 of top players and new contenders complaining about the status of rooms they were competing in. And last October, this Reddit post drew over 4,600 comments on the subject when it came up at a recent tournament. There's already been some posts on Twitter this past week alone if you look up Smash Bros. smell/hygeine, so you know it's going to get attention again.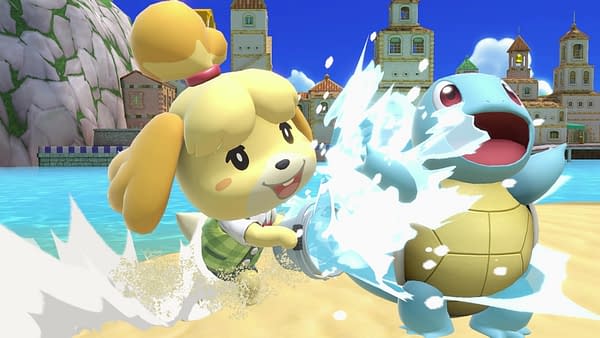 For a little personal context, this is nothing new. This has been a thing in geek culture for DECADES! Once upon a time in the mid-00's, San Diego Comic-Con handed out pamphlets and emailed out information about personal hygiene at the convention. I would need to dig mine out from storage to quote it verbatim, but the top line said something to the effect of "There's no easy way to say this, so we'll just say it. YOU NEED TO BATHE YOURSELF AND CLEAN YOUR COSTUMES BEFORE YOU ARRIVE." And included in the pamphlet was a map of all the local shops and stores where you could buy toiletries, where to find laundromats and dry cleaners, and a reminder that most hotels give you soaps and shampoos to use as part of the room at no extra cost. Why that doesn't exist at all tournaments and all conventions to this day, I'll never know.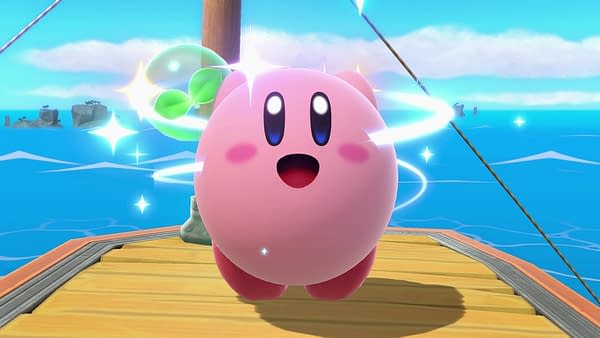 As we enter into what is essentially the biggest esports season of the year for not just Super Smash Bros. but for all games, please think of the people around you. Take a shower, brush your teeth, throw on some deodorant, maybe find a good scent to lightly touch up with at the end. And hey, if you're a tournament organizer, borrow SDCC's idea from years ago and send it out to people before they arrive.