Tim Longo, who was serving as the creative director behind Halo Infinite during production, has departed 343 Industries this past week. The news came down from Kotaku, who got the quote from Microsoft we have for you here, discussing team changes. It appears to be part of a bigger changing of the leadership within the team, but no reason was given as to why it was done or why Longo was departing. We'll see if Longo lands somewhere else after this, or if it has any impact on the final leg of development for the game.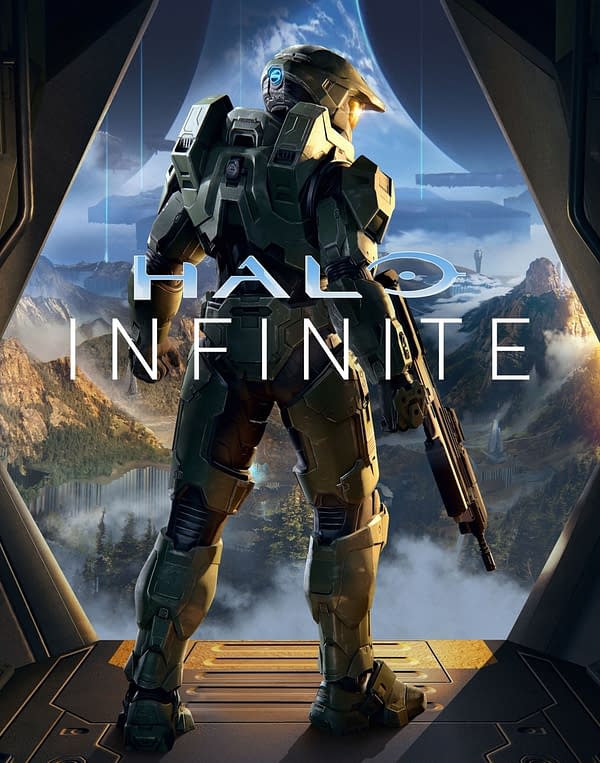 Roles and responsibilities of various team members regularly evolve to meet the needs of a game, throughout development. We have recently had two changes to the Halo Infinite development team. Our Executive Producer, Mary Olson will now take charge of the Campaign team on Halo Infinite as the Lead Producer, utilizing her many years of experience at 343 to help craft a great campaign for fans.

Additionally, Tim Longo has recently departed our team and we are truly thankful for his many contributions to our games, our studio and the Halo universe. We wish Tim nothing but the best in his future endeavors.

The overall creative vision and production of the game remains led by Chris Lee, Studio Head of Halo Infinite.

We have a world-class team building Halo Infinite and the overwhelming positive response by fans has us energized, more than ever, to create the best Halo game to date, alongside Project Scarlett in holiday 2020. These changes have no impact to the release date for Halo Infinite.
Enjoyed this article? Share it!