The ESA Cautions Against Game Addiction Diagnoses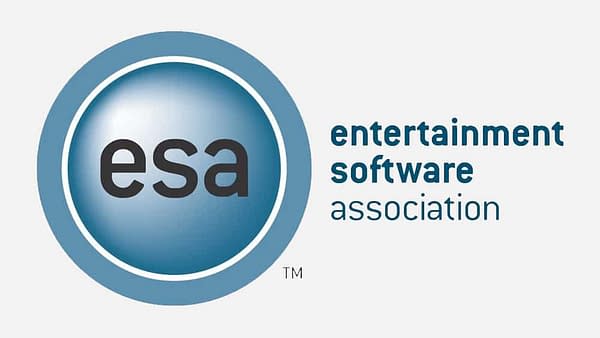 The Entertainment Software Association (ESA) held a meeting with the World Health Organization (WHO) on December 3, 2018. The meeting was intended to discuss the WHO's activities in regards to "video games, provide information on the video game industry, and exchange views on the role video games and related industries may play in contributing to public health objectives."
Which, essentially, means the meeting was about the WHO's classification of Video Game Addiction as a mental health disorder. The WHO's ICD-11 was released last year with the inclusion of "Gaming Disorder" as one of its recognized mental health disorders.
The ESA's Acting President and CEO Stanley Pierre-Louis offered a statement discussing the outcome of the talk, which you can read in full below:
Meeting with the WHO enabled us to engage in conversations about the positive impact video games have on the more than 2.6 billion players worldwide. We believe that continued conversation and education is needed before any classification is finalized.

In fact, leading mental health experts have cautioned repeatedly that classifying 'Gaming Disorder' creates a risk of misdiagnosis for patients who most need help.

It's our hope that through continued dialogue we can help the WHO avoid rushed action and mistakes that could take years to correct. The billions of video game players around the world who will be affected by an ICD-11 classification error deserve action based on meticulous research.

As an industry we are committed to collaborating with stakeholders, researchers, policymakers, and parents to ensure best-in-class ratings, parental controls, and other tools help video game players and parents understand and manage healthy video game play.
Gaming addiction has been linked to several known causes of death, however, gaming has been held "responsible" for several deaths of gamers worldwide, despite the fact that the primary causes of death are often unrelated. The push to classify gaming addiction came in 2017 after the death of Brian Vinegault, who passed away after a 24-hour gaming marathon.