The Los Angeles Guerrillas Protest "Call Of Duty" League Outcome
The Call Of Duty League is only one day in and there's already controversy as the Los Angeles Guerrillas have protested the outcome of their first match. Yesterday during the inaugural launch of the league, the LA team faced off against the Minnesota RØKKR. The team was forced to forfeit a map after one of their players entered the match with a restricted in-game perk. According to the team, the perk was not chosen on purpose it was purely an accident.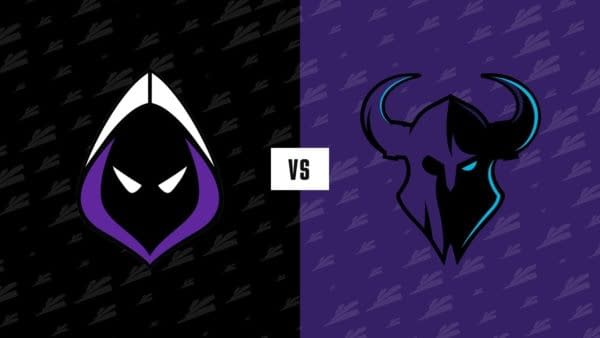 L.A. still lost the match to Minnesota, however, the team posted a statement yesterday saying that while they "accept a player did inadvertently use a banned perk, it did not affect the outcome of the game." However, the team are protesting the forfeit citing that the League has had an inconsistent series of rulings relating to the same issue. You can read the full statement from Twitter below.
This for sure isn't how the Call Of Duty League wanted their first series of games to go. If this is indeed a problem for the League across the board, it seems that Activision should probably start making an esports build of the game with only the designated allowed content to be selectable. Thereby preventing further problems in the future.