"The Outer Worlds" Is Now Coming To Nintendo Switch
Private Division and Obsidian Entertainment announced today that The Outer Worlds will be released on Nintendo Switch after coming out on other consoles. The company made the announcement along with a trailer for the game, which we have for you below marking the occasion with Senior Producer Matthew Singh at Obsidian Entertainment. No word yet on an official release date, but we're guessing near the holidays of 2019 just to get it in time for Christmas. It's cool to see that it will be coming out on all consoles and PC, as some of us wondered why a Switch release was not in the cards.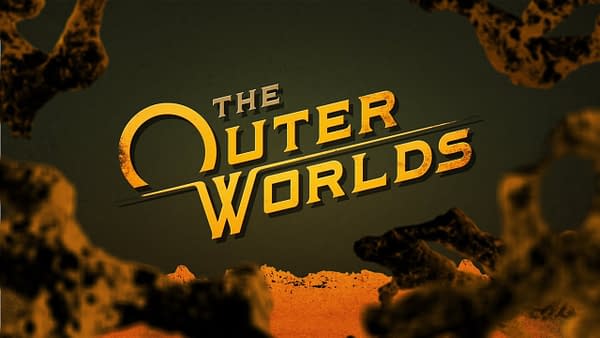 The Outer Worlds is a new single-player first-person sci-fi RPG from Obsidian Entertainment and Private Division. Lost in transit while on a colonist ship bound for the furthest edge of the galaxy, you awake decades later only to find yourself in the midst of a deep conspiracy threatening to destroy the Halcyon colony. As you explore the furthest reaches of space and encounter various factions, all vying for power, the character you decide to become will determine how this player-driven story unfolds. In the corporate equation for the colony, you are the unplanned variable.