It kinda goes without saying at this point that the PlayStation Classic was a flop and Sony probably didn't have the best strategies going into it. Aside from the fact that the library was kinda "meh", and the sole purpose of the product was to get some money off those retro vibes people were having for Nintendo's classic consoles, people just weren't interested in plunking down $100 on one. Well, if you still had any interest in it, this is the time to take advantage of it as the PlayStation Classic will go on sale for $40 for a limited time.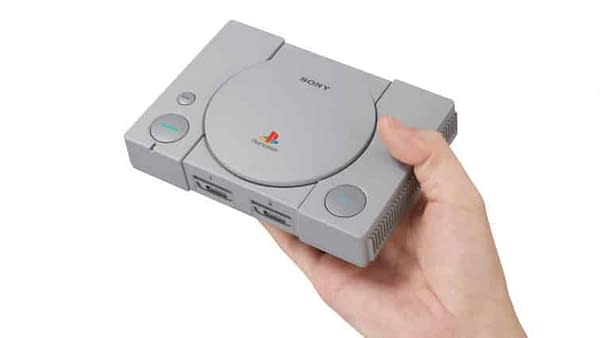 Right now, you can buy it for $40 via WalMart on their website, but only until the end of the day. It's the first of what people are predicting to be a string of sales on the product to clear inventory for box stores and chains who couldn't sell them during the holidays. So if you miss out, don't worry, we're sure Target or GameStop will be next on the list. But if you're a PS1 fan and didn't have the scratch at the time, this is a hell of a deal to take advantage of.
Enjoyed this article? Share it!