Things appear to be looking good for Sonic The Hedgehog in 2021, at least, they do according to the Sonic Team over at SEGA. The news comes to us today from Game Informer, who posted a little bit of an interview their crew had with the Sonic Team head Takashi Iizuka. When they got onto the subject of how 2017 was a great year for the blue speedster, they got an interesting response for the future.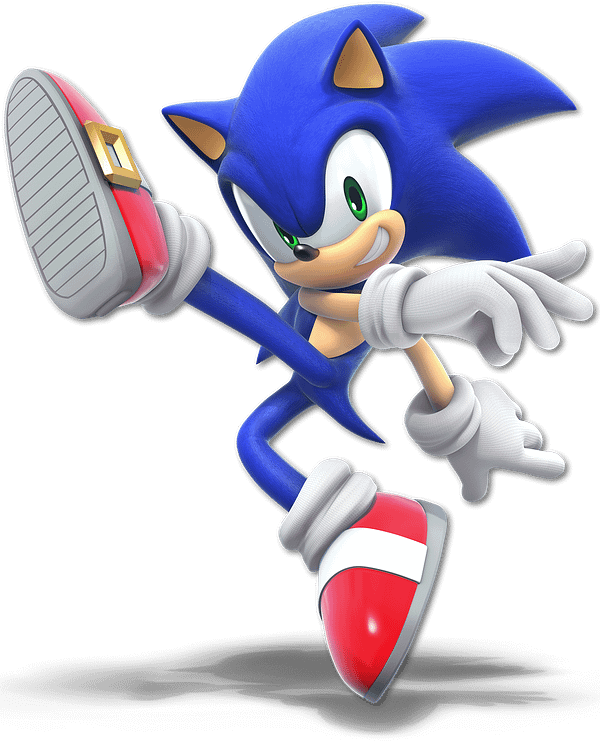 "2017 was a big year for Sonic," Iizuka says. "The next big year for Sonic is 2021. That's the 30-year anniversary for Sonic. We are now preparing."
Since we're still sitting in the middle of 2019 and no one has made any mentions toward any current projects beyond Team Sonic Racing, there's really not much to report on the whole thing. Beyond the idea that it sounds like SEGA are already planning for the future, and it sounds like it will be for the next generation of consoles. Here's hoping we get another awesome platformer from the group because both Sonic Mania and Sonic Forces were killer titles that definitely made up for some of the bad games we'd seen in the past. And if that's the path they're on for game making in the future, we hope for a Sonic The Hedgehog -fast release.
Enjoyed this article? Share it!