Skydance Interactive is getting all the videos out they can for The Walking Dead: Saints & Sinners before the game is released on January 23rd. This time around the decide to show you the different ways you can approach survival in the game. This includes turning your resources into food, organizing your backpack, crafting tools and weapons you need, and how best to utilize all of it against the walkers. All while doing it in the VR environment.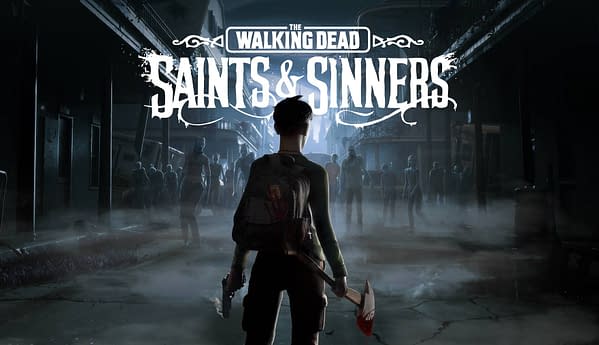 The game is definitely going to be putting many players on edge as they find ways to survive. Enjoy the video as The Walking Dead: Saints & Sinners will be released this Tuesday.
Enjoyed this article? Share it!