You know your game is super popular when no one can get a copy of it, as Square Enix has learned about Octopath Traveler this weekend. According to the official PR Twitter feed for the game, a notice was sent out letting fans in Japan know that there was a shortage of copies and many stores were completely sold out. They instead encouraged people to purchase downloadable copies of the game. The country is in the middle of a three-day holiday weekend called Marine Day, meaning most stores only have the copies they were given on Thursday and have no shipments coming in until Monday afternoon at best.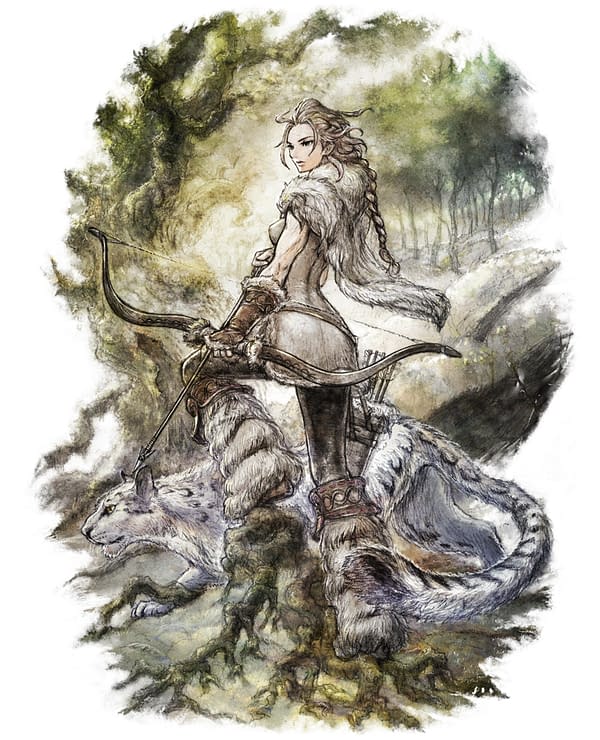 It honestly shouldn't have come to the surprise of anyone at Nintendo or Square Enix over the popularity of the game, as it has been one of the highest searched titles over the past two months and one of the most sought-after demos to play on Nintendo's eShop this year. Even the line at E3 to try it out should have given them a clue to double their stock. It'll be interesting to see where they come at with global sales after the weekend is done, but with this kind of reaction, we can't imagine Octopath Traveler not coming in at #1 on several lists.
Enjoyed this article? Share it!