Tokyo Game Show 2020 Has Officially Been Canceled
The latest convention to officially be canceled due to the COVID-19 outbreak is the Tokyo Game Show 2020, as the organization revealed today. With conventions pretty much being canceled for the summer, everyone was curious about what might happen for the fall of 2020 as many of those have stayed intact. Well, the first of them to go is TGS 2020 as the company released a statement saying they have decided to switch it to an online-only convention. Here's the primary statement for you below.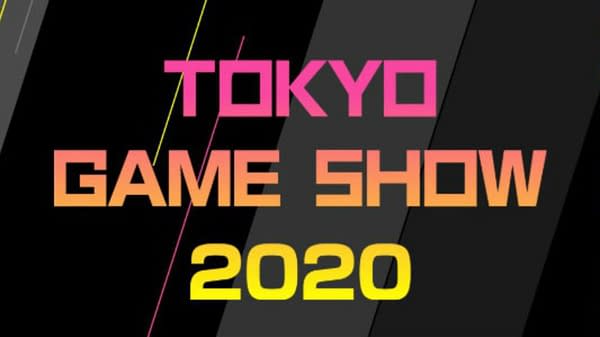 Tokyo Game Show 2020 (TGS2020), scheduled to be held from September 24 (Thu.) to 27 (Sun.), 2020, is now planned to take place online. TGS2020, which is usually held at Makuhari Messe, is cancelled. TGS2020 is organized by the Computer Entertainment Supplier's Association (CESA, Chairman: Hideki Hayakawa) and co-organized by Nikkei Business Publications, Inc. (President & CEO: Naoto Yoshida) and Dentsu Inc. (Representative Director: Hiroshi Igarashi)

Due to the outbreak of novel coronavirus (COVID-19) on a global scale and the situation remains unpredictable in Japan as well, the organizer and the co-organizers have reached this decision after a long consideration to place the utmost priority on the health and safety of visitors, exhibitors and stakeholders. We ask for your kind understanding and cooperation
With TGS 2020 now out of the picture, this will now make a few people wonder as to what will happen with conventions that were scheduled ahead of it. As of this time, major cons like PAX West 2020 and Gen Con are still planning to move forward. TGS 2020 getting canceled right now isn't a surprise as the world coming out of Japan is that things regarding COVID-19 are much worse than being reported by the government. We'll see how things progress with TGS 2020 as far as their online format, but for most of the world, getting stuff online was how most people got news from TGS since it's one of the most expensive gaming conventions in the world to attend.