Trailer: Here's Everything You Need to Know About Moonlighter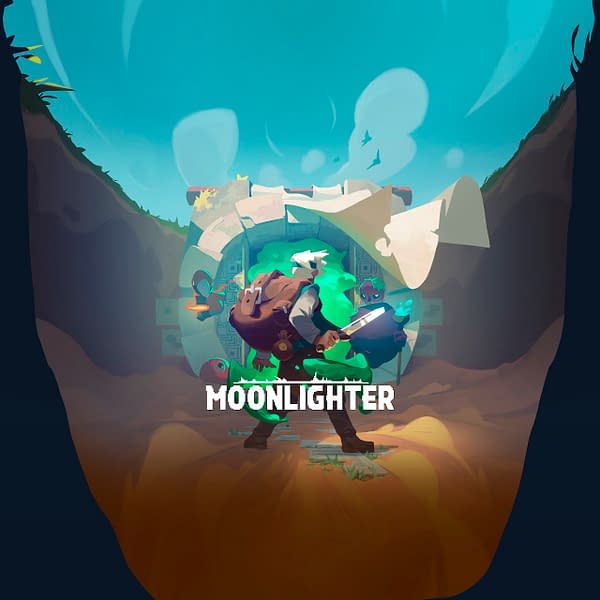 Digital Sun and 11 bit studios have released a new trailer for their upcoming RPG Moonlighter that's designed to get players caught up with the game before it launches. The trailer showcases the game's features and gives some background, but should do a pretty good job of introducing the game even if you have no idea what its about.
But the basic facts are simple: Moonlighter is set in a world flooded with monsters, dark dungeons with epic bosses, and the hub village of Rynoka where the protagonist Will (who is both an adventurer and a shopkeeper) is living and competing with other merchants. However, players can also choose to work with those other merchants to make their lives a bit simpler.
As for some background on the game, well, the official description blurb reads:
During an archeological excavation – a set of Gates were discovered. People quickly realized that these ancient passages lead to different realms and dimensions. Rynoka, a small commercial village, was found near the excavation site – providing brave and reckless adventurers with treasures beyond measure.

Moonlighter is an Action RPG with rogue-lite elements that demonstrates two sides of the coin – revealing everyday routines of Will, an adventurous shopkeeper that secretly dreams of becoming a hero.
Moonlighter was created by Digital Sun, published by 11 bit studios, though Merge Games is handling retail distribution for the game. It will release on May 29th, 2018 for Xbox One, PS4, PC, and the Nintendo Switch.
You can check out the "11 Facts about Moonlighter" trailer below.