Tribeca Festival Launches First Tribeca Games Official Selection
The Tribeca Festival 2021 organizers revealed they will be making their first-ever official games selection for Tribeca Games. The section has been a part of the festival for a dace as of this year, and it's a cool way to mark the occasion by having eight games as part of an official jury selection for them to be recognized as art. The eight games will be Harold Halibut, Kena: Bridge of Spirits, Lost in Random, NORCO, Sable, Signalis, The Big Con, and Twelve Minutes. What's more, there will be additional festivities added to the mix as Rockstar Games will return with a special live outdoor performance in New York City's The Battery, featuring Red Dead Redemption 2 Original Soundtrack producer, Daniel Lanois, and his band performing selections from the soundtrack. Plus, the games will be made a part of the Tribeca At Home virtual offerings from June 11th-20th in demos, and the Tribeca Games Spotlight will feature exclusive gameplay footage as part of the Summer Game Fest.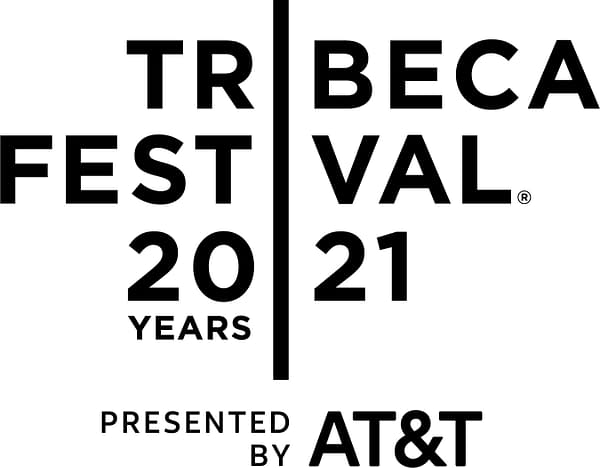 "For over a decade, our mission has been to be a catalyst for placing games and their creators at the forefront of mainstream and artistic culture alongside film, TV and VR/AR," said Tribeca Enterprises and Tribeca Festival Co-Founder and CEO Jane Rosenthal. "We continue to embrace the cross pollination and intersection of these storytellers with this year's Tribeca Games Official Selections. And this is just the beginning."

"This year's selections showcase the potential for phenomenal storytelling in interactive experiences, with characters and worlds that explore the deep connection we have to ourselves and the world around us," said Casey Baltes, Vice President of Tribeca Games. "From action/adventure to interactive thriller to intimate point and click narratives, these selections demonstrate a range of story and gameplay as well as visual style. We fell in love with the characters and the worlds that each game presented to us."