We're less than two weeks away from seeing Ni No Kuni II: Revenant Kingdom be released on PC and PS4, so naturally its time for Bandai Namco to kick the hype machine into overdrive and introduce new characters almost daily. This time around we get a double feature as we see two characters make their formal introduction to Evan (The Boy King) and Roland (The Mysterious Traveler). Staring with Roland, we get a very quick introduction to what he's all about as he comes to us from the future with one specific goal: protect the future king by any means necessary. You'd think being from the future would give him some insight or make him a little more powerful than you might expect. But the trailer doesn't really build him up as anything more than a guy with a mysterious past who is just in your party now.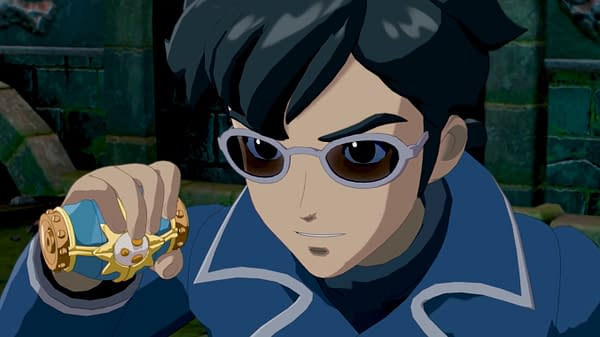 Speaking of the King, that brings us to Evan, where we get your standard "boy who would become king" kind of trailer where he learns that there is such a thing as hope. Enjoy both of the new trailers below as we slowly wait for the game to be released next Friday on March 23rd.
Enjoyed this article? Share it!