Uncharted: The Lost Legacy creative director Shaun Escayg has left developer Naughty Dog and has given a pretty big hint as to where he is headed next.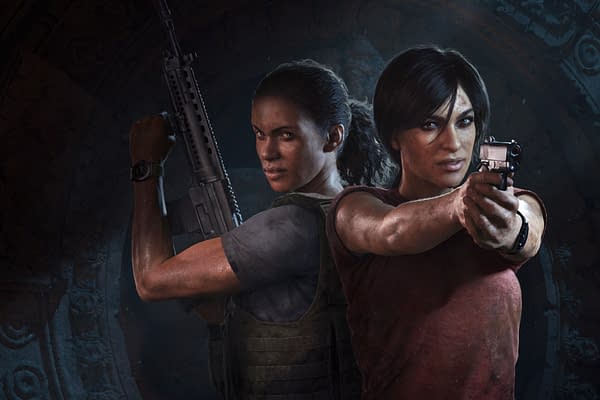 Escayg is ending a seven-year tenure with the company which saw him work on titles like The Last of Us, The Last of Us: Left Behind, Uncharted 4 and, obviously, eventually taking on the reigns of that game's standalone expansion. He took to Twitter to announce his departure, saying:
Seven years ago I joined the talented team at @Naughty_Dog on a project still in its infancy, The Last Of Us. Well, the rest is history. Left Behind, Uncharted 4 were fleeting and Uncharted The Lost Legacy pushed my creative growth even further- I will miss all my dogs.

— Shaun Escayg (@ShaunEscayg) January 3, 2018
While there is no official word on what he is doing next, he has left a pretty big clue. As spotted by IGN, he posted an image on his Instagram of the Avengers logo with a small message about taking on 2018. It read:
Of course, this could be a couple things, or it could be nothing, but the obvious idea is that he might be moving onto Square Enix's Avengers title. We are expected to hear from that game in the not too distant future, so here's hoping, if that is what he has moved onto, his hire helps make that game as fun and polished as The Lost Legacy was.
Enjoyed this article? Share it!