While many of us were excited to see three new characters be added to Street Fighter V this week, Valve was apologizing for messing it up. While we and others have been giving praise to Capcom for the early reveal before EVO 2019, turns out it was Valve who leaked the info early on their page and forced Capcom's hand. The company apologized to Capcom and the fans for the early leak in Street Fighter V's Community Hub on Steam.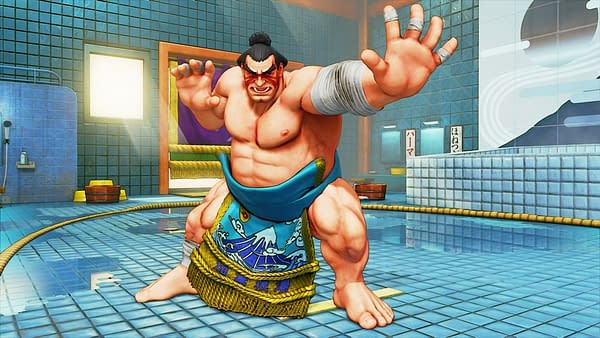 On Wednesday of this week there was a mix-up in the publishing process at Valve that caused a trailer to go live on Steam ahead of schedule. The trailer includes the major reveal of Poison, Lucia, and E. Honda as characters joining the fighter roster.

It's a regrettable and unintentional situation, and we have already implemented measures to prevent this error from happening again. We are fans of Street Fighter ourselves and we're sorry for the error.

-The Steam Team
While we're sure no one at Capcom or Valve is happy with the situation, we're pretty sure the players were fine with it. Any time they feel like leaking more info, we'll take it.
Enjoyed this article? Share it!