Valve Confirms "Half-Life: Alyx" As Their First VR Venture
After years of demanding Valve get to work on a brand new Half-Life game, we finally got our wish, kinda. Today the company announced Half-Life: Alyx. The game has been a rumor for months with everyone who was "in the know" telling us it was going to happen but had no source to credit it to. So basically, word was leaking out from Valve this entire time, but no one really believed it after all the fake rumors and false hopes we had over the years. But finally, today, the company themselves confirmed it on Twitter.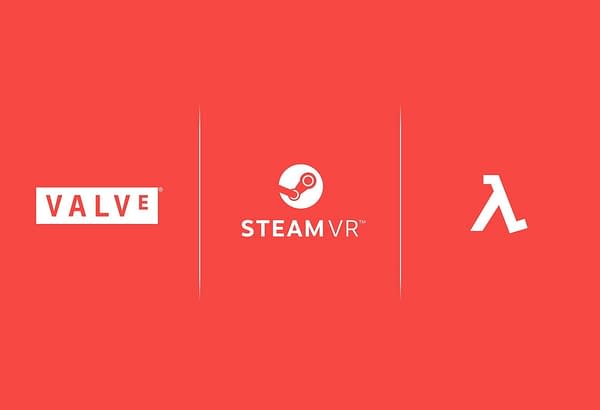 The only news we have so far is that this will be Valve's first endeavor into VR on their own, and that a proper reveal is coming on Thursday, November 21st, at 10am PDT. At the moment we're writing this news piece, there's already two-dozen news articles we saw online, many with conflicting info. So rather than list off what everyone says they know, we're going to wait and see what happens in a few days with the actual Half-Life: Alyx reveal. As well as watch the fallout from everyone freaking out about when it will come out.