Posted in: Chucklefish, Games, Indie Games, Video Games | Tagged: Cuttlefish, Flavourworks Studio
---
Cuttlefish Is A New Interactive Heist Experience From Flavourworks
Flavourworks Studios have put together a brand-new interactive heist experience called Cuttlefish, coming out on April 27th.
---
Cuttlefish is a new interactive heist game/film hybrid from Flavourworks Studio, known for their previous interactive titles Erica and HUSH – Crane. They specialize in merging film and video production with video game logic and play to create uniquely told stories and perspectives that immerse the audience in the world.
Cuttlefish releases on iOS and Android on April 27 and is suitable for all ages. It promises a fun, full-throttle caper with the interactive film uniquely blending movie and gaming mediums. Combining hi-fi cinematics, cutting-edge gameplay, and a branching narrative, players directly participate in unfolding the story of Sammy, a once prominent thief, who must look to her wits to save her family from ruin.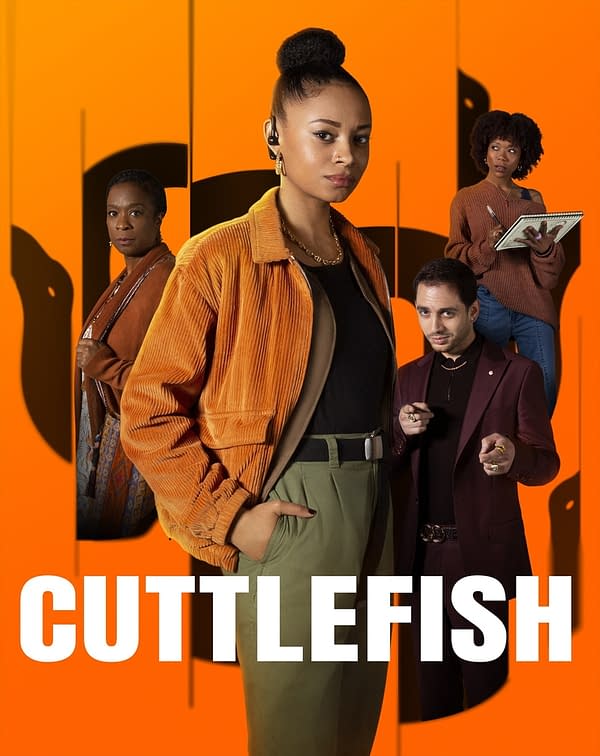 This is a "choose your own adventure" style experience that sounds similar to Black Mirror: Bandersnatch with multiple paths and endings, so users can experience the film in different ways, keeping things fresh and exciting every time. The official synopsis describes Cuttlefish as "a full-throttle interactive heist caper perfect for the whole family. Combining intense, intricate interactions with a heartfelt branching narrative, Cuttlefish brings you directly into a story about family, survival, and safety."
It continues on to describe the game story as such: "Sammy, aka the Cuttlefish, is no stranger to high-stake jobs – but this one is personal. Teddy, a member of Sammy's former crew, has turned on those who raised him, and you'll have to use all of your wits and guile to cunningly save the community. All eyes are on Teddy tonight, and Sammy's going to make sure she gives them a show. After a series of international heists, the infamous Cuttlefish returns to London to settle a personal score. Join Sammy on this family-friendly interactive heist game where every decision is guided by your touch!"
Cuttlefish is produced by Flavourworks studio in partnership with Verizon and is available on April 27 on iOS and Android app stores.
---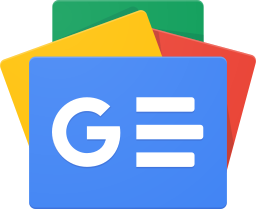 Stay up-to-date and support the site by following Bleeding Cool on Google News today!