Valve Sues A Singapore Organizer For Unpaid "Dota 2" Prizes
The last thing you want to do when hosting anything revolving around Dota 2 is to not compensate winners, because Valve gets even quickly. A report from DotEsports has confirmed that Valve Corporation is suing the Global Electronic Sports Championship (GESC) for failure to pay out a tournament from 2018. The total combined winnings that they have failed to pay come to $750k. The two tournaments they failed to payout on were back in March 2018 and May 2018, and after winners complained frequently they hadn't seen a dime, the company issued this statement about the situation. Here's a snippet from the article with more information and a quite from Valve's VP of Marketing, Doug Lombardi.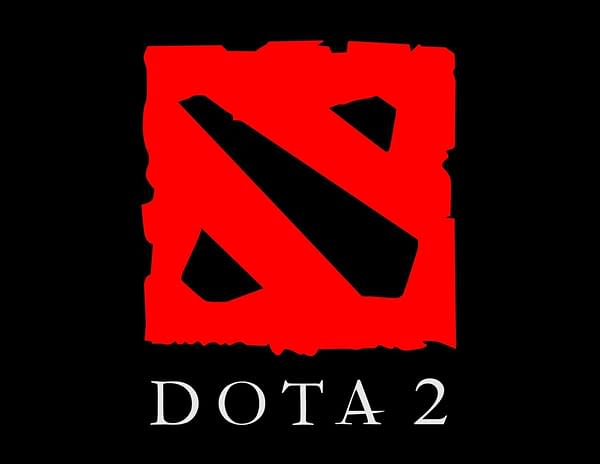 The Dota 2 event was the first Valve-sponsored tournament for the game in Indonesia and featured major teams, including Evil Geniuses, Natus Vincere, and Fnatic. GESC Indonesia and Thailand were particularly important because teams earned $300,000 in prize money and qualification points toward The International 2018, which is the largest Dota 2 event of the year. Similar to other esports like CS:GO, these events were Minors, which are direct qualification routes to Major tournaments.

Valve has discontinued its partnership with GESC, Lombardi said. "Our agreements with tournament operators require timely payment to participants," Lombardi said. "We feel this is vital to the success of these events long term.

"When operators fail to meet those requirements, we follow up."
The lawsuit was filed back on April 8th, 2019. No word yet on when they will meet in court, which will ultimately be held in Singapore. We'll keep an eye on the situation to see how it develops.