Velik's Sanctuary is Coming to Tera Online on PS4 and Xbox One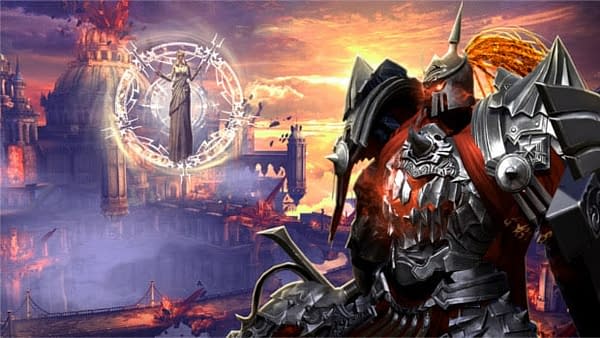 En Masse Entertainment released a new dungeon for max level players in Tera Online on PS4 and Xbox One, so console players have a new challenge to take on. While Velik's Sanctuary has existed on the PC version of Tera for a while, En Masse still partnered with MMOBomb to highlight the dungeon and its secrets so console players can have an idea of what they're about to get into.
The MMOBomb guide for Velik's Sanctuary is an exclusive look at the dungeon which will share boss strategies, tips on handling enemy mobs, as well as bits of background lore. The full list of features for the guide includes:
Accessing the quests and how to find the quest givers
How to enter Velik's Sanctuary
The story so far
Battle and survival tips for all of the bosses
Where to claim loot after completing the dungeon
The hard mode of the dungeon is not available just yet, but for those who need an even greater challenge, the wait won't be too long.
In the meantime, here's some lore on the final boss, the god Lakan:
"Having entered an underground complex far beneath the city of Velika and discovering that archdevans were responsible for recent earthquakes, you learned that the archdevans were led by the god, Lakan, whose final objective seems to be the heavenly sanctuary of the goddess Velik."