VENN Announces Their Launch Lineup Of Programming
This morning, VENN released a new video showing off some of the programming coming to the network when it launches. These will end up being the flagship programs that will help get the network running once they release information about the distribution and an official launch date. You can read about all of them below along with the video that came out highlighting some of the bigger programs. On top of what we have here, the company has confirmed they have signed two development deals with a couple of pioneers in music and interactive programming, as Bernie Su and Proximity will both be on board to make shows down the road.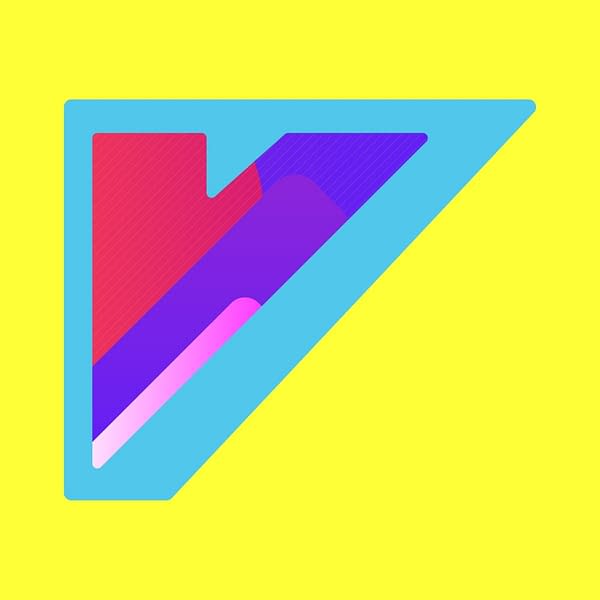 Venn Arcade Live: A celebration of all things gaming and pop culture, packed into a daily variety show. Hosted by fan favorite League of Legends Championship Series host James "Dash" Patterson, along with fashion maven and entrepreneur Emily Mei, artist, model and host Tehya Johns, and Daniel Gonzales. VAL will feature guest appearances, live performances, interactive gameplay and unparalleled audience participation from the hottest gamers, streamers, celebrities, athletes, musicians and rising stars. Filmed on the main Studio A set, and filled with daily surprises,VAL will drive the pop culture conversation.

Dare Package: The unboxing genre will never be the same. The world's biggest streamers take on extreme challenges in this live competition format. Each week VENN airdrops real-life loot crates filled with mystery challenges – from solving Mensa-level puzzles to eating pickled brains – LIVE into streamers' homes. Dare Package is hosted by the legendary AustinOnTwitter, a modern day Oz who's built a record-breaking fanbase from his earliest days of gaming into an empire of live reality tv.

Guest House: Each weekday afternoon VENN is inviting gaming's biggest names, rising stars, and beloved creators to choose their own adventure and customize their own two hour tv show. Hosted by performing artist and gamer Chrissy Costanza (lead singer of Against The Current), Guest House will take the concept of "streaming entertainment" to a whole new level. Guest House provides guest creators with access to the ultimate streaming space, packed with the latest tech and audience interactivity tools, and backed by the support of a full broadcast production team.

The SushiDragon Show: 50% imagineer, 50% dancing dragon and 100% drinkable internet, no one who has entered the mind of TheSushiDragon has ever quite been the same. Hosted by the eclectic and eccentric performance artist and streamer, The SushiDragon Show is variety, talk, performance and interactivity rolled into a bananas performance featuring musicians, artists and creators – and, of course, high energy dancing set against metaverse bending digital environments.

Looking For Gains: Who says gamers can't be athletes? Hosted by YouTube sensation and competitive NBA2K Pro Cash Nasty – best known for his blend of gaming, basketball and comedy content – LFG is VENN's new interactive fitness show. Each week Cash welcomes a special celebrity guest to the ultimate quarantine workout, where viewers join the #LFGSquad and get after it live with Cash and guests. This show has it all, from exercises you can do at home, to celebrity Q&A, shake recipes and more.

Grey Area: When it comes to everyday life, nothing is black and white. In Grey Area, multi-talented cultural icon Sasha Grey and co-host rapper and actor Jon "Dumbfoundead" Park invite you to join in as they have intimate conversations with close friends, new friends and top tier experts concerning relationships, modern love, social media, and more. Have a question you're afraid to ask? Join us live to talk directly to our hosts and rotating guests to get insightful and comedic takes on the world around us. In the Grey Area, nothing is off-limits.

The Downolad: The Download is your must-watch daily news update for deep dives into gaming, pop culture, tech and more. Featuring a mix of gaming insiders and pundits, entertainment and pop-culture icon Emma Fyffe, host and broadcaster Erin Ashley Simon, leading voice of the Overwatch League Matt Morello, actor, musician and star of the upcoming live-action Mulan motion picture Jimmy Wong, and streamer and esports commentator Daniel Gonzales comprise a panel that will cover the biggest stories each day, offering up their unfiltered opinions and engaging in lively debate. Along with expert guests from around the industry, The Download gets to the heart of the topics that matter most to gamers.