The second trailer to run during Dragon Ball FighterZ World Tour Finals confirmed that Videl would be the second Season 2 DLC character for the game. The trailer shows off the already confirmed Jiren, but the real shocker that kinda took people by surprise at the event was to see Videl, who is flanked by the Great Saiyaman (husband Gohan in disguise) as they work as a tag team in certain moves. It's actually quite a clever addition when you think about it, and a nice nod to part of the series' history.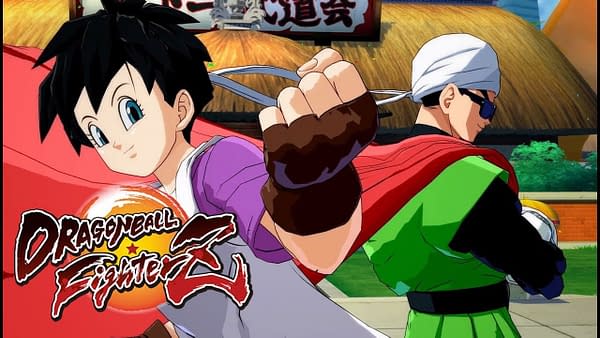 Both characters will be added starting January 31st, and we also got a look at Broly (DBS) and Gogeta (SSGSS), who will also be added to Dragon Ball FighterZ somewhere down the line. Enjoy!
Enjoyed this article? Share it!