The Elder Scrolls Online Celebrates the Summerset Expansion Launch with a New Trailer
The latest expansion for The Elder Scrolls Online, called Summerset after the newly opened Summerset Isles area, has launched in Early Access on PC and Mac today. To commemorate the expansion's launch, Bethesda has released the game's official cinematic trailer, which gives us a high-res look at what we can expect to find in the home of the High Elves. The expansion's set up is pretty simple: the borders of the Isles have been opened up, and like any good adventurer, you decide to go have a look. However, you are quickly pulled into a plot of ancient enemies and daedric forces that requires you to ally yourself with the mysterious Psijic Order.

Having gotten a chance to play around in the expansion on the PTR and during PAX East, I feel I can safely say this one will be enjoyable, though I've not made it through all of the expansion just yet myself. That said, the Summerset Isles themselves are gorgeous and include some really fun dungeons and trials, plus they really do play into the epic scale of the game. And the new Psijic abilities are pretty cool.
The Elder Scrolls Online: Summerset is available now on PC and Mac, and it will release on June 5th for PlayStation 4 and Xbox One.
You can check out the Summerset official cinematic trailer below.
---
---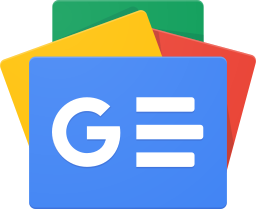 Stay up-to-date and support the site by following Bleeding Cool on Google News today!