WB Montreal Is Officially Teasing Something Batman Related
Developer WB Montreal seems to be officially teasing something related to Batman. On Sunday, the developer made a mysterious Twitter post featuring a Bat-Signal projected against a building, ostensibly celebrating the Caped Crusader's 80th Anniversary. As the video played, four images quickly flashed across the screen.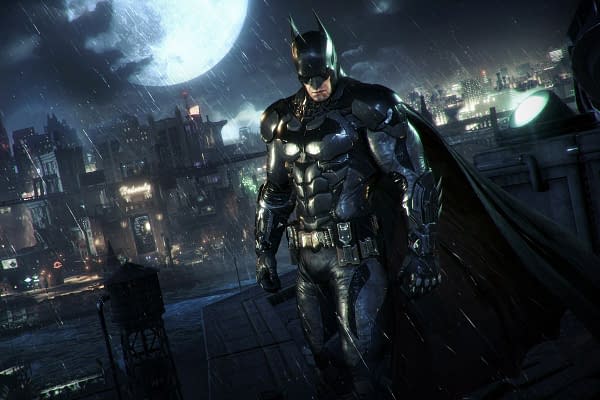 Fans have taken the four images to mean imply a few Batman factions that could act as a hypothetical game's antagonistic force. The top two contenders being the League of Shadows and the Court of Owls. The League of Shadows has had a presence in practically every Batman: Arkham title since 2011, appearing in Arkham City, Arkham Knight, and Arkham Origins. Placing them as the primary antagonists for Batman's latest outing wouldn't be a stretch. Meanwhile, the Court of Owls has only appeared in Arkham games as easter eggs, but it's been long assumed that they'll eventually receive their own title.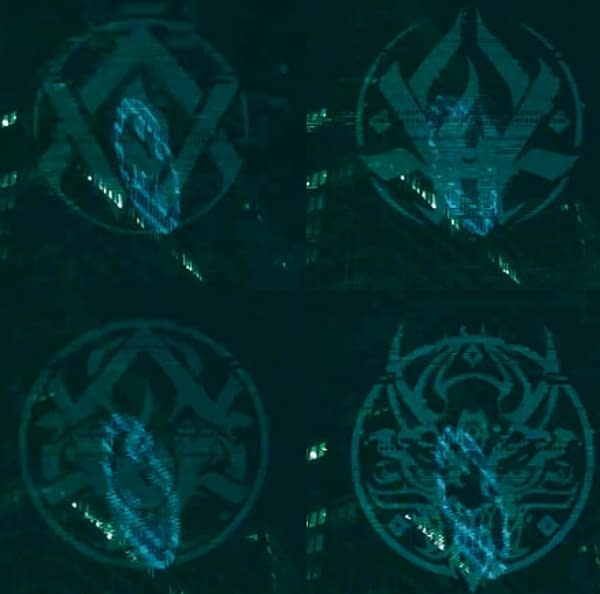 In November 2018, a WB Montreal developer tweeted out a picture of their shirt, which featured an owl. This led fans to believe they we working on a Court of the Owls game Rumors for the next DC Game have been swirling for years. In 2016, Kotaku said an unannounced Suicide Squad game by WB Montreal was canceled in favor of a Damien Wayne Batman title. Last month, that same Damien Wayne game, which had never been announced, was revealed to have been canceled as "leaked" concept art spread across the web.
This is the first time fans have received an official announcement of any from WB Montreal, perhaps it means they've finally solidified their plans for Batman.