Hitman's second level, Sapienza is currently free until April 3rd, 2018. What's more, if you pick it up, it is yours to keep forever.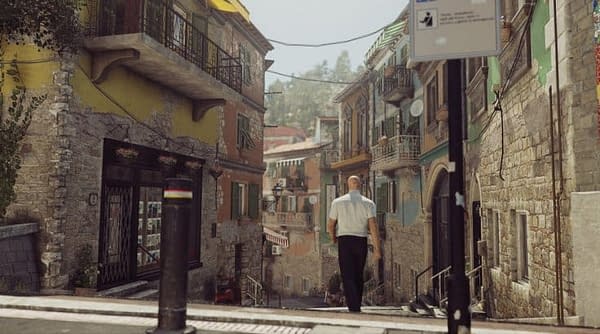 Hitman really was an excellent title. The game reinvigorated the franchise and reminded us all just how great these games can be and how well episodic release schedules can work out for a title. If you haven't played it, you really must. It's a parade of puzzle-solving, hilarious violence.
If you are one of those unfortunate souls, you can claim what many would call the best level in the game for free today. As part of the free Spring Pack, Sapienza is being given away until April 3, 2018. What's more, once you claim it, it is yours forever with no need to pay extra later on. If you do decide to upgrade to the full version of the game though, you will keep all your progress on the level. In an Io Interactive blog, it's iterated that you'll get access to all content associated with the level. It says:
You'll get the main story mission, 'World of Tomorrow', 20 levels of Mastery (including weapon and item unlocks), more than 100 challenges, 7 achievements/trophies and ALL of the Escalation Contracts, Challenge Packs and Featured Contracts that we've released for Sapienza. On top of all that, any Elusive Targets that are re-activated in Sapienza will also be playable through the Spring Pack.
As stated, Sapienza is probably one of, if not the best level in the entire game, so it is great that players can get a taste of best the game has to offer for nothing. Perhaps the other great level, Paris, also had a stint for free back in December, so you might have lots of Hitman time already under your belt for free. So, go have at it. It won't cost you a thing.
Enjoyed this article? Share it!