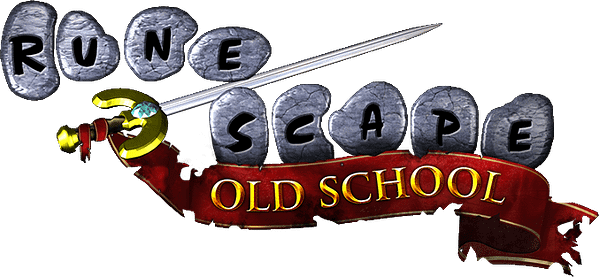 Jagex has announced the release date for Old School RuneScape's iOS and Android launch, which will happen in October. Old School RuneScape will offer full cross-platform between mobile and PC, and will be available without membership or subscription. Old School RS is probably the version of RuneScape you remember with its blocky pixel sprites and point-and-click controls. The modern version of RuneScape has gotten a pretty significant facelift. Additionally, Old School is the venue for RuneScape's esports Deadman tournament.
Additionally, the company confirmed the pre-order and pre-registration for the App Store and Google Play versions of the MMORPG. You can pre-register for Old School RuneScape here. The mobile edition of the MMO is slated to launch on October 30th, 2018.
Old School RuneScape Mobile producer John Colgrave gave the following statement on the launch date:
The next few weeks are going to be incredibly exciting for myself, the Old School RuneScape mobile team, and for Jagex as a whole, as we count down towards the

30th October

launch date. It's been an incredible journey for us; we've worked tirelessly to bring the full Old School RuneScape adventure to mobile platforms, as well as enable a seamless cross-platform experience for our current, returning, and new players! Today's invitation to Pre-Order and Pre-Register the game on the App Store and Google Play is a hugely significant one, and we can't wait to throw open the doors next month.
Additionally, Jagex's Director of Game Development, Conor Crowley gave a supporting statement from the publisher:
2018 has been a year of significant milestones for Old School RuneScape on mobile, from the first closed betas at the start of the year, to the successful Members Only Beta and recent Canadian and Nordic soft launches over the summer, but none of them have been as highly anticipated as this. We are incredibly proud to confirm that Old School RuneScape on mobile is now just a matter of weeks from a full launch; we know our players – both existing and returning – have long wanted to play the game they love while away from their PCs. The countdown to 30th October is underway!
Enjoyed this article? Share it!