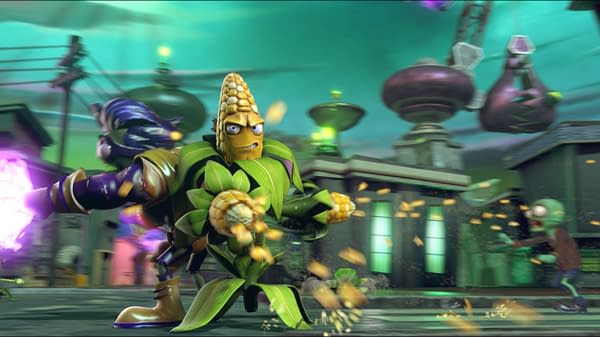 This is just to let you know, if you want to play something a little different today, here's something for you to consider:
Plants Vs. Zombies: Garden Warfare 2 is now in open beta and you can participate on PlayStation 4 and Xbox One. It's supposed to be a pretty generous beta, and will conclude on Monday.
I like the first in the series, and if you really do want to try a shooter that is a little out there, I totaly encourage you to give this a shot. It isn't going to cost you anything, so why not?
Enjoyed this article? Share it!