One of the coolest things in Uncharted 4 that I didn't talk about in my review is the game's photo mode. The title lets you stop time at more or less any moment in the game, and edit a photo to your liking. It's a ludicrously powerful tool, while still being easy enough to handle for most anyone. You can change filters, film grain, focus depth or even take out character models too. It's really neat.
During my trip through Uncharted 4, I utilised it a fair bit, messing with all the settings to get the perfect snaps, and I thought I would just share my favorites with you. Some of these look really cool, and I put my favorite three at the very top here.
Despite perhaps a few location reveals, none of this I consider spoilers, so feel free to gawk at these.
Take a look: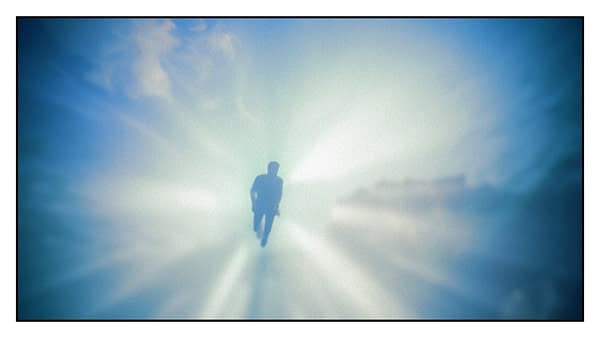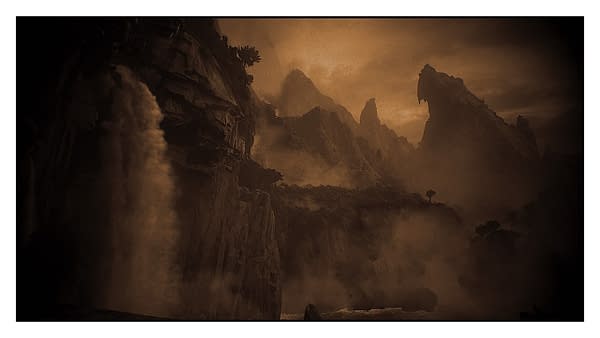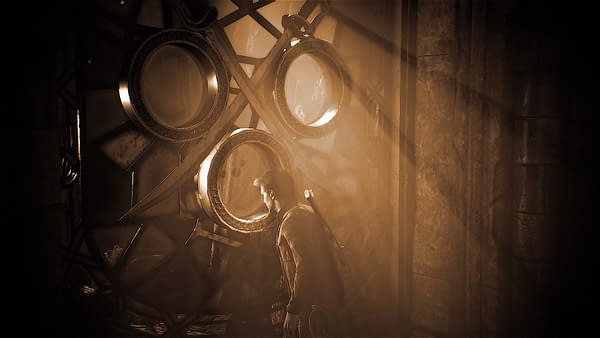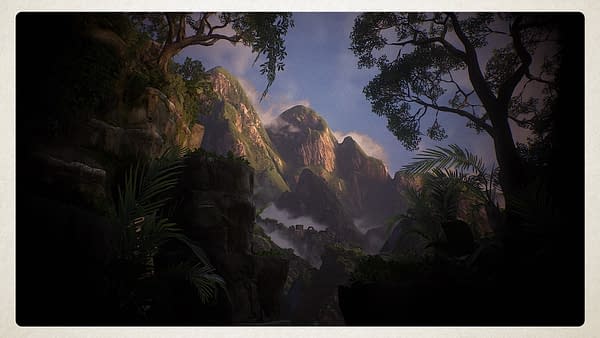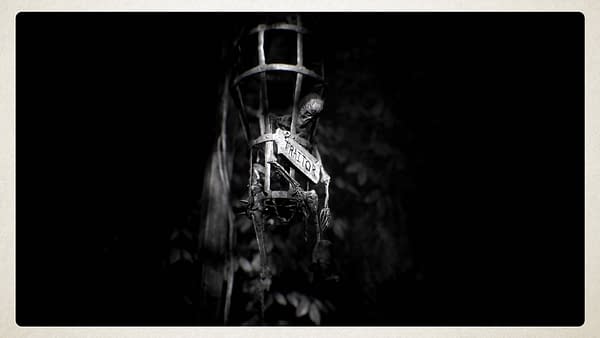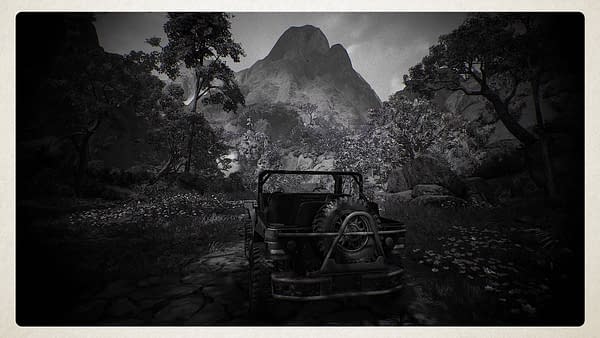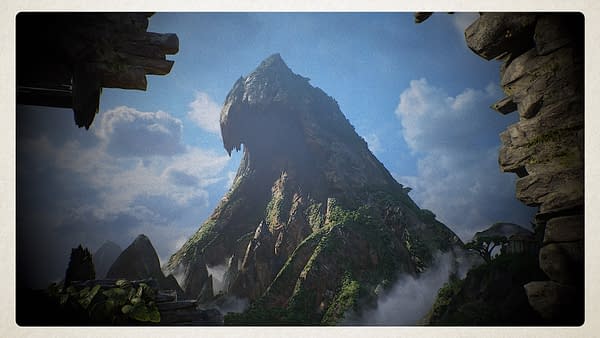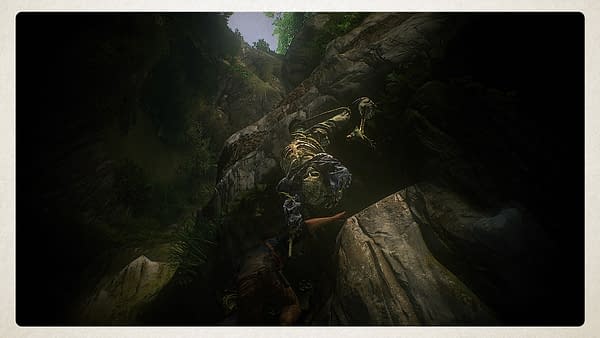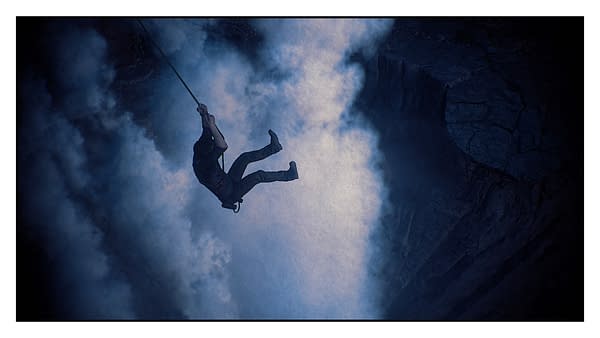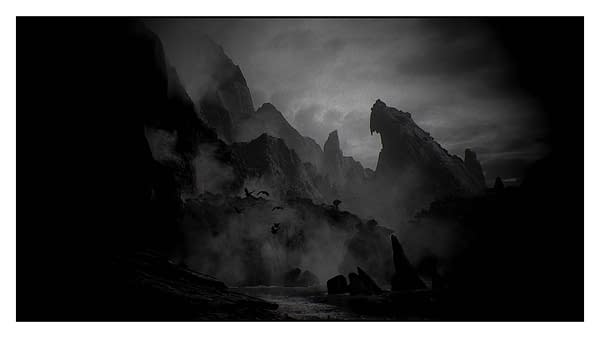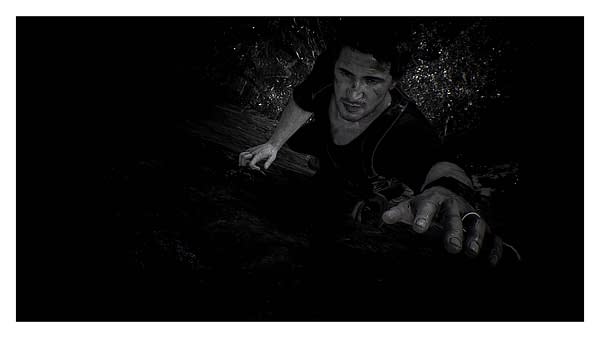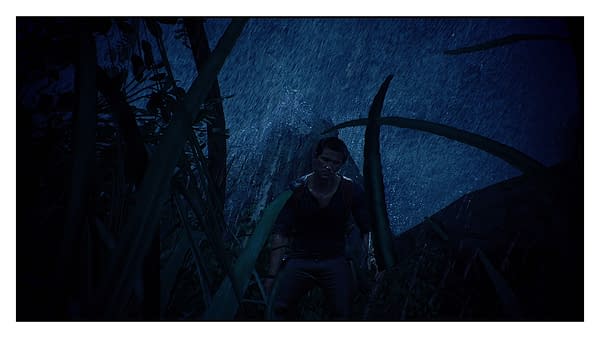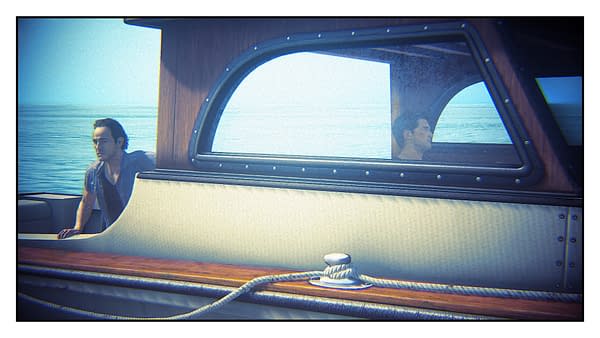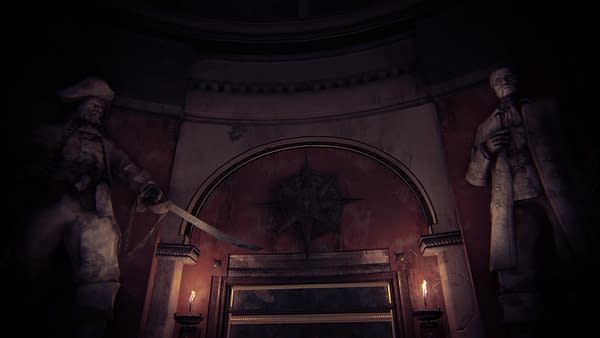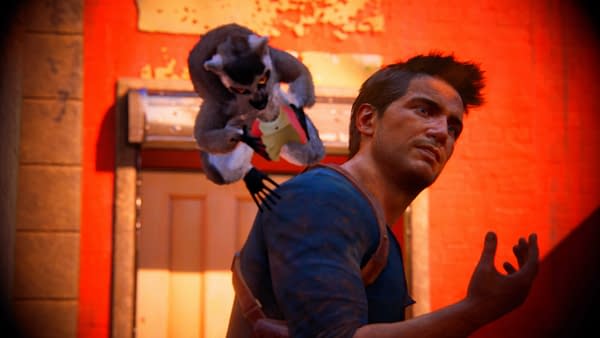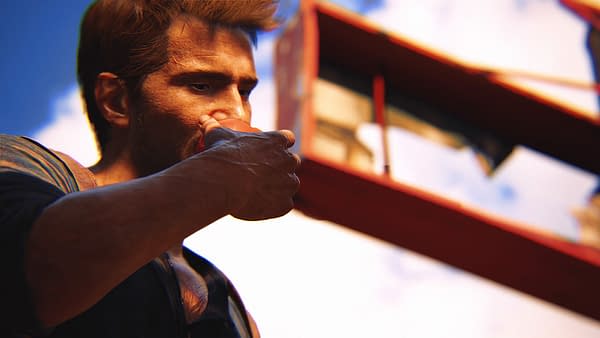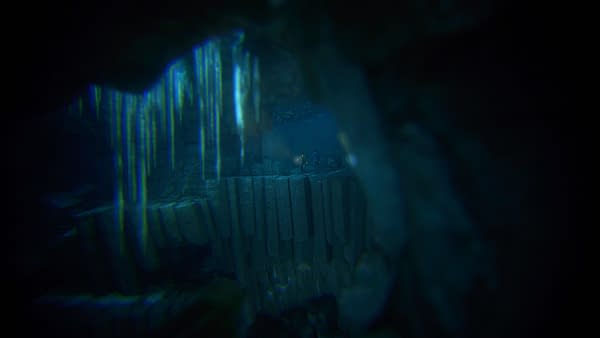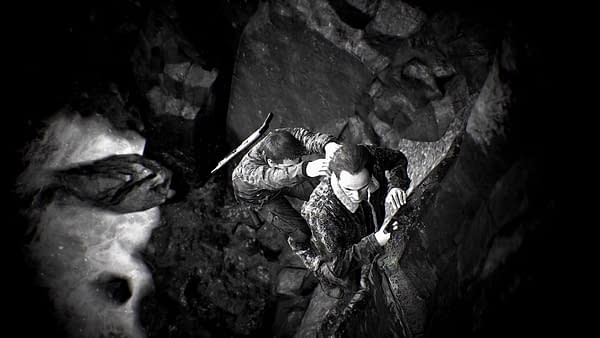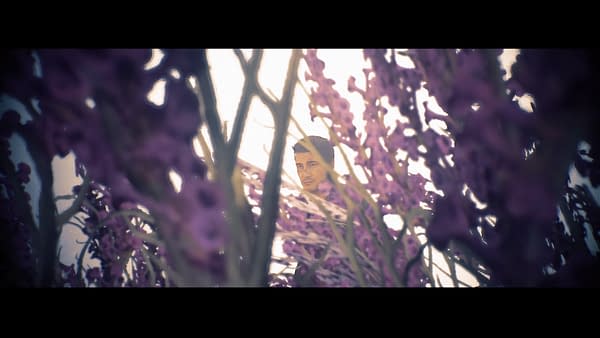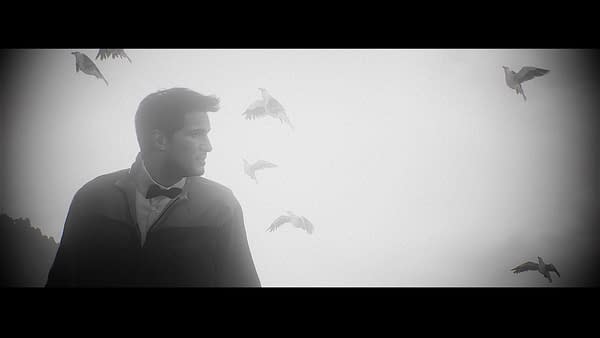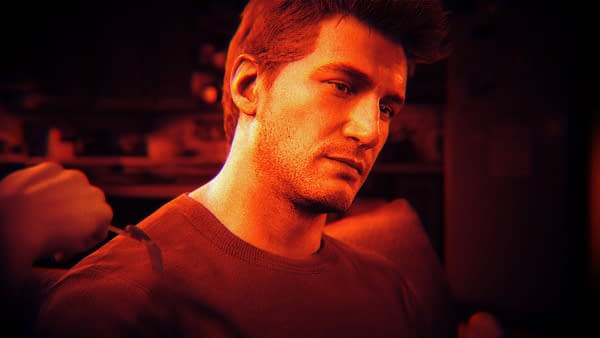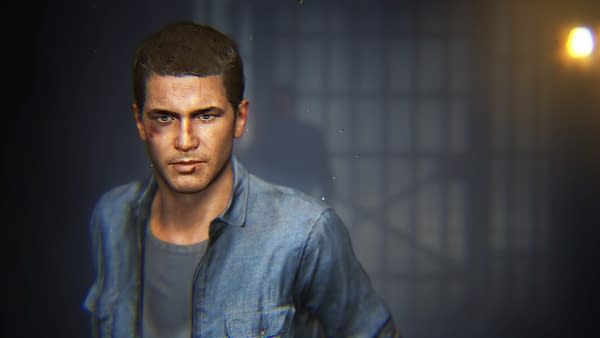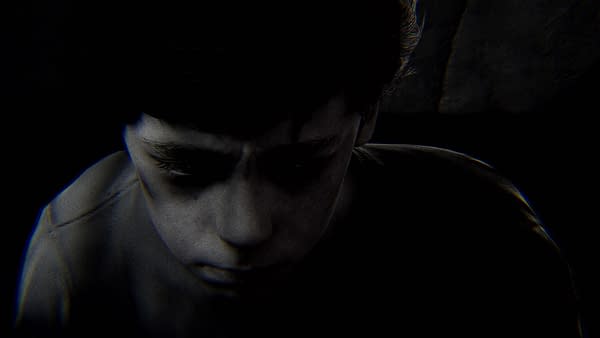 Enjoyed this article? Share it!