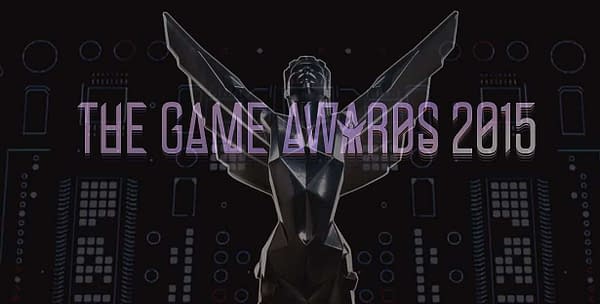 The Game Awards certainly are growing in popularity, and it seems that video games finally have their big, largely recognised game awards that appeal to audiences now.
The viewership certainly backs that up anyways. Host Geoff Keighley told Polygon that the show saw 2.3 million viewers this year, which is a 20% bump from last year. Now, of course, I'd imagine a lot of the people watching weren't there for the congratulatory award giving. The reveals and world premieres would undoubtedly go quite a long way to securing an audience.
Still, despite having some concerns over how diverse the judging panel is, I do think that the show is a good thing, especially as a guy who really appreciates the act of rewarding good work. Here's to next year.
Enjoyed this article? Share it!