I'm a big fan of collecting video game soundtrack vinyl. There is something really gratifying about the tangibleness to listening to them that you don't get when listening to songs on a laptop.
That is why I'm going to try my best to pick up some of these Mondo The Last of Us soundtracks on Wednesday. It will go on sale at an unspecified time for $75. The score, which was produced by Gustavo Santaolalla, for both the main game that the single player DLC Left Behind will both be on the record and features the beautiful art of Olly Moss and Jay Shaw.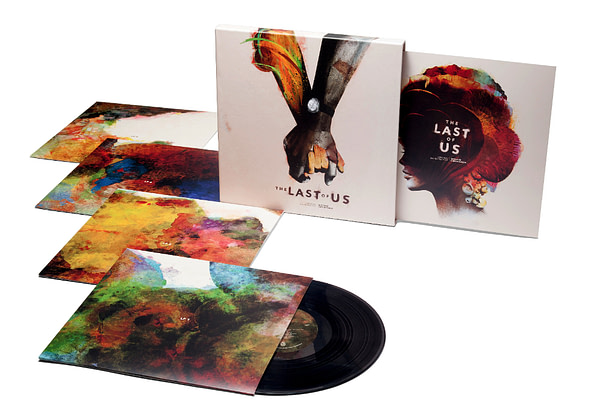 You can keep an eye out on Wednesday here. I know I will be.